The Elounda Spa
A place of absolute tranquility created by the breathtaking natural beauty surrounding it. When you can tear yourself away from the view, visit the hotel's award-winning spa. Situated on the beach with calming views of the gulf, our serene and captivating spa comprises 24 treatment rooms, each featuring soothing water sounds and diffused calming lighting. The Elounda Spa was created out of our passion to combine the benefits of Thalassotherapy with the commitment to luxury and personal attention.
We are proud to host two of the most renowned brands of spa products.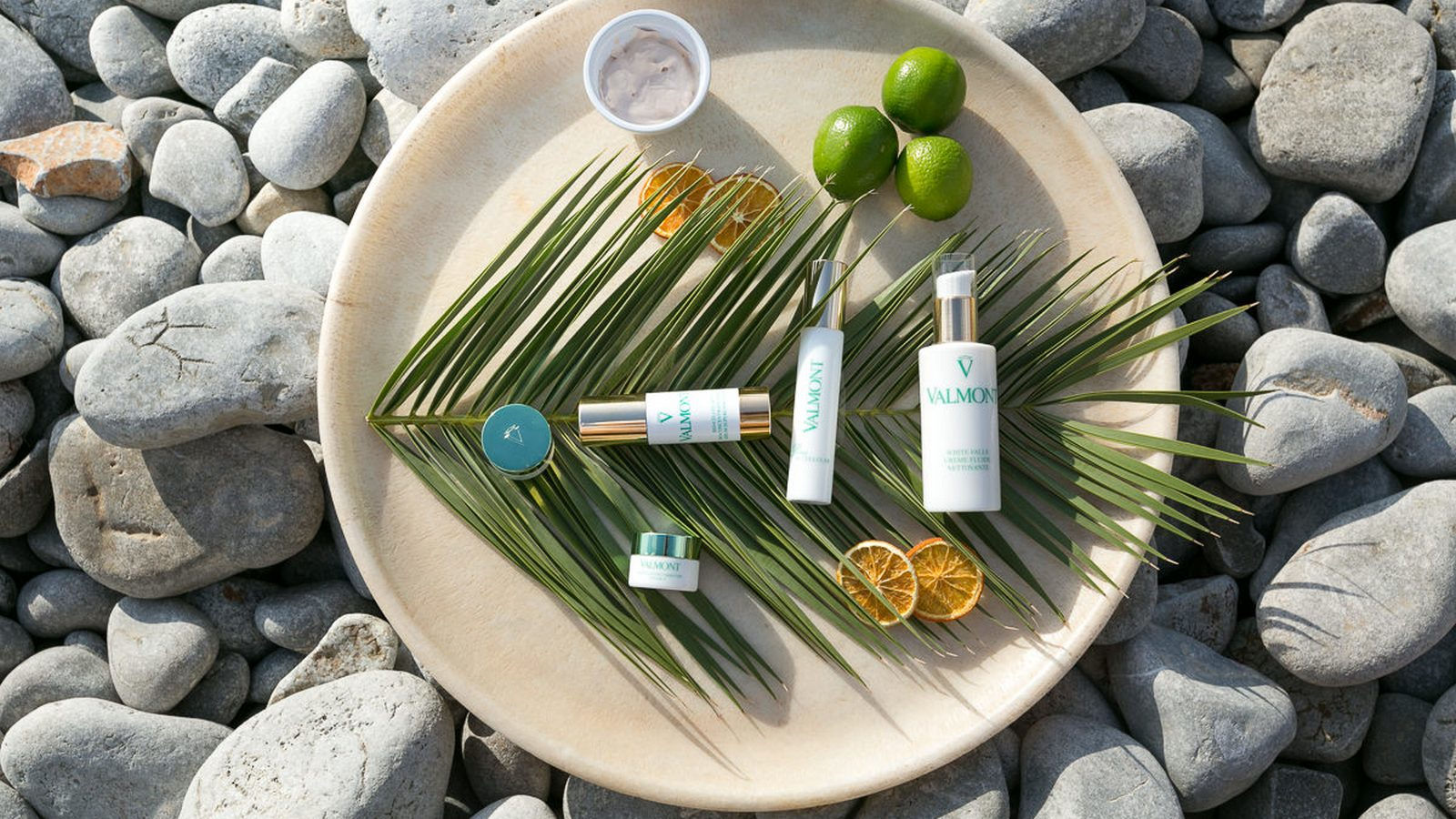 Valmont skin care line, offering world-known anti-ageing skin care products featuring visible and long-lasting efficacy.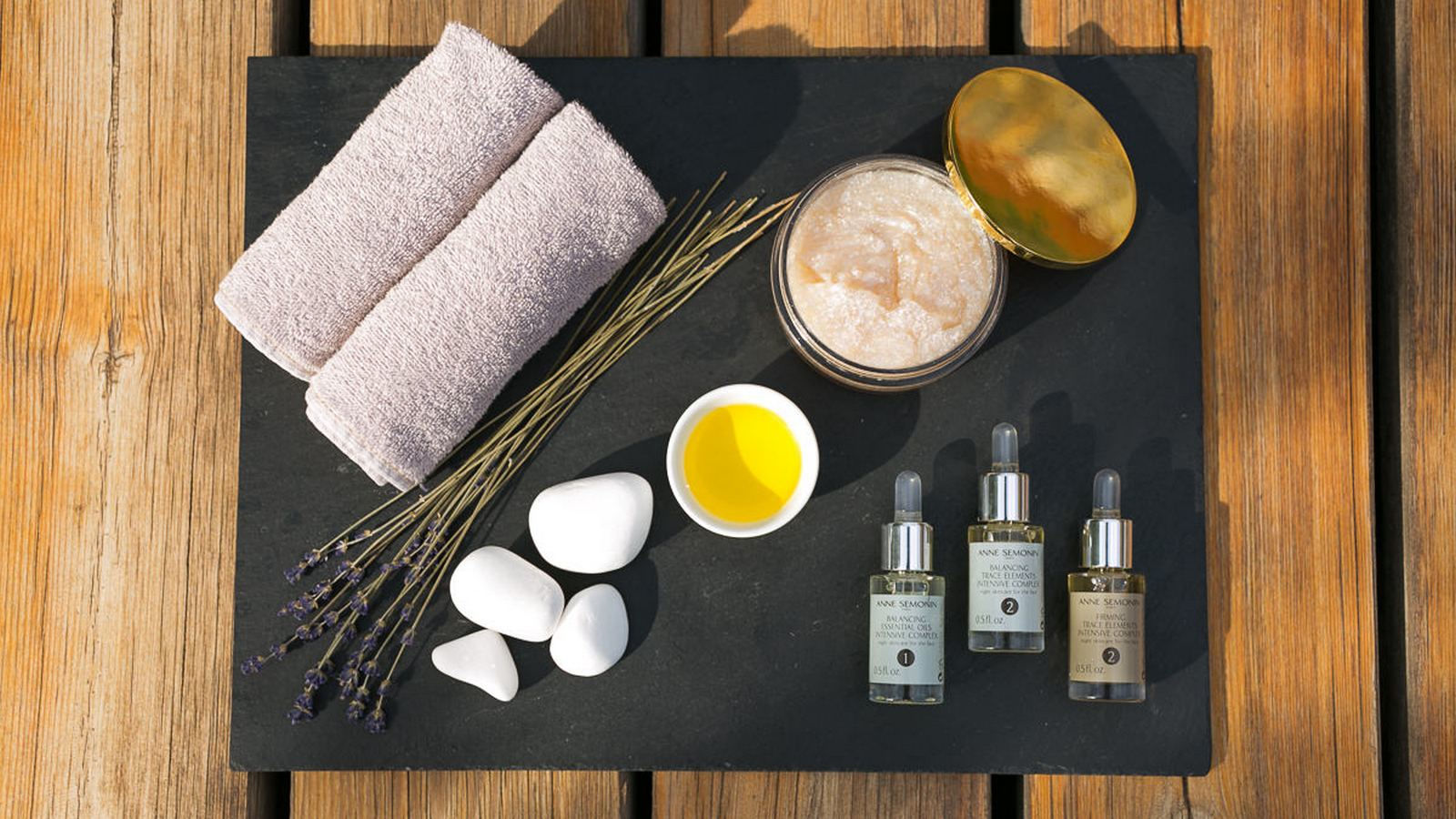 Anne Semonin, the exclusive French brand, devoted to skincare with its made-to-measure facials.
A wide range of excellent quality treatments are available at our spa ranging from Thalassotherapy treatments to revitalizing massages, rejuvenating and effective facials, beauty salon services and so many more.
Blue Palace Adventures
The Blue Palace Adventures are unique combinations that promote the general well being and balance your senses. Based on the mystical traditions of the locals and adjusted to the modernization of the new age, they will give you a complete experience of rejuvenation.
SUNRISE YOGA

On that long stretch of land facing the Aegean Sea, with a backdrop of lush gardens, we invite guests to the Sunrise Yoga open - air session to empower their entire body. As the sun rises behind the islet of Spinalonga, across from Blue Palace's beach, it is impossible not to feel the extraordinary energy which surrounds this magical place!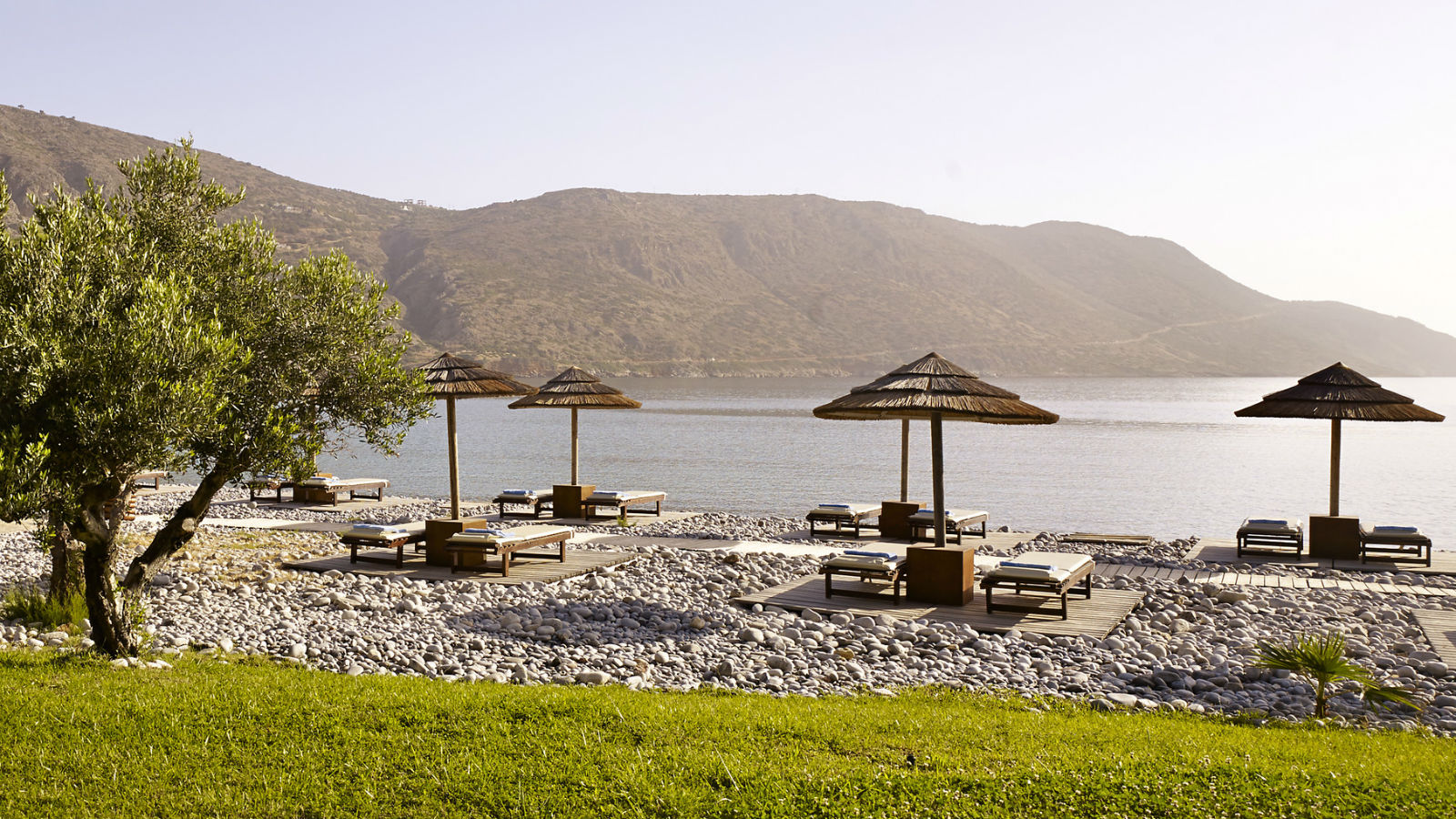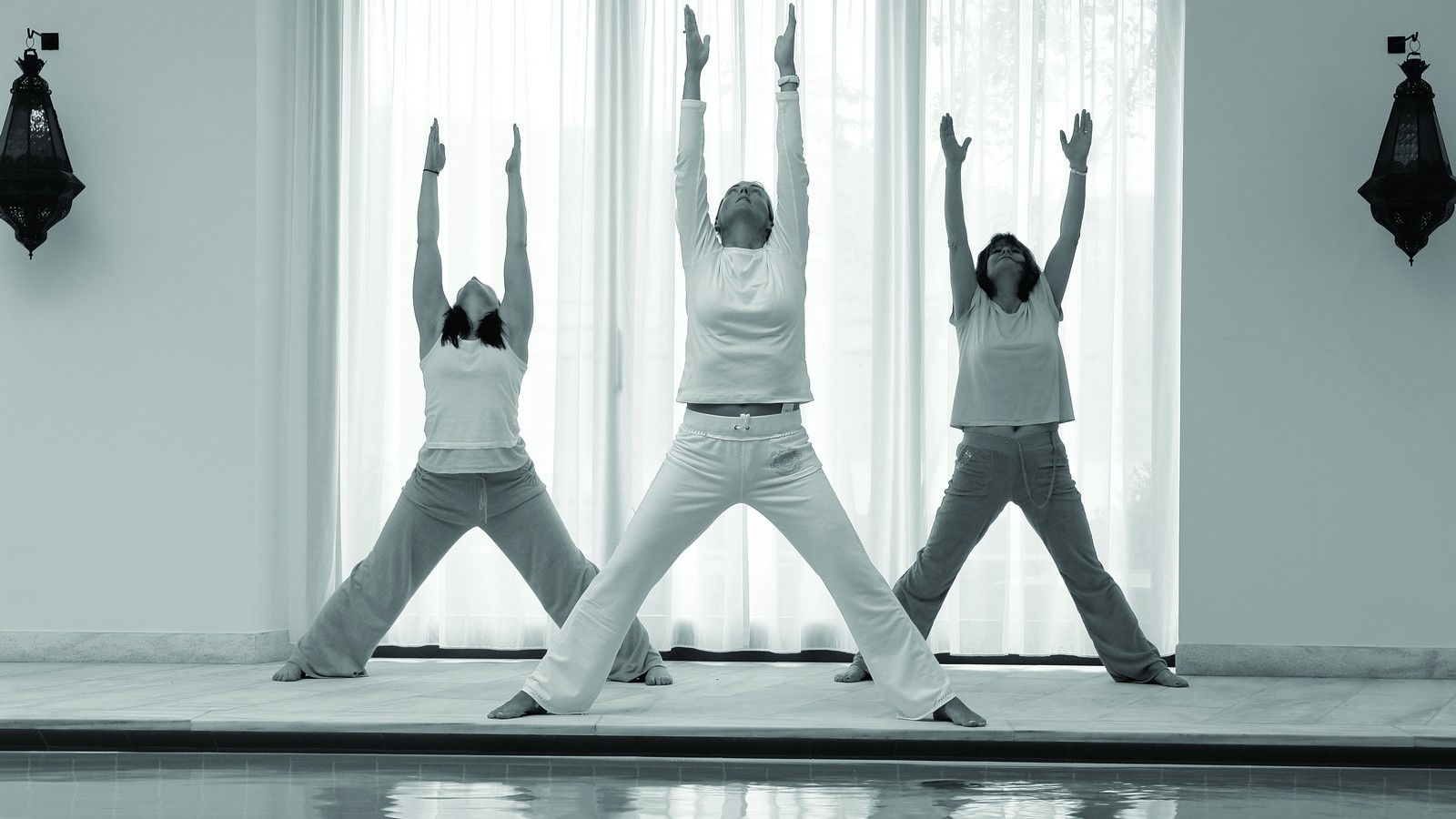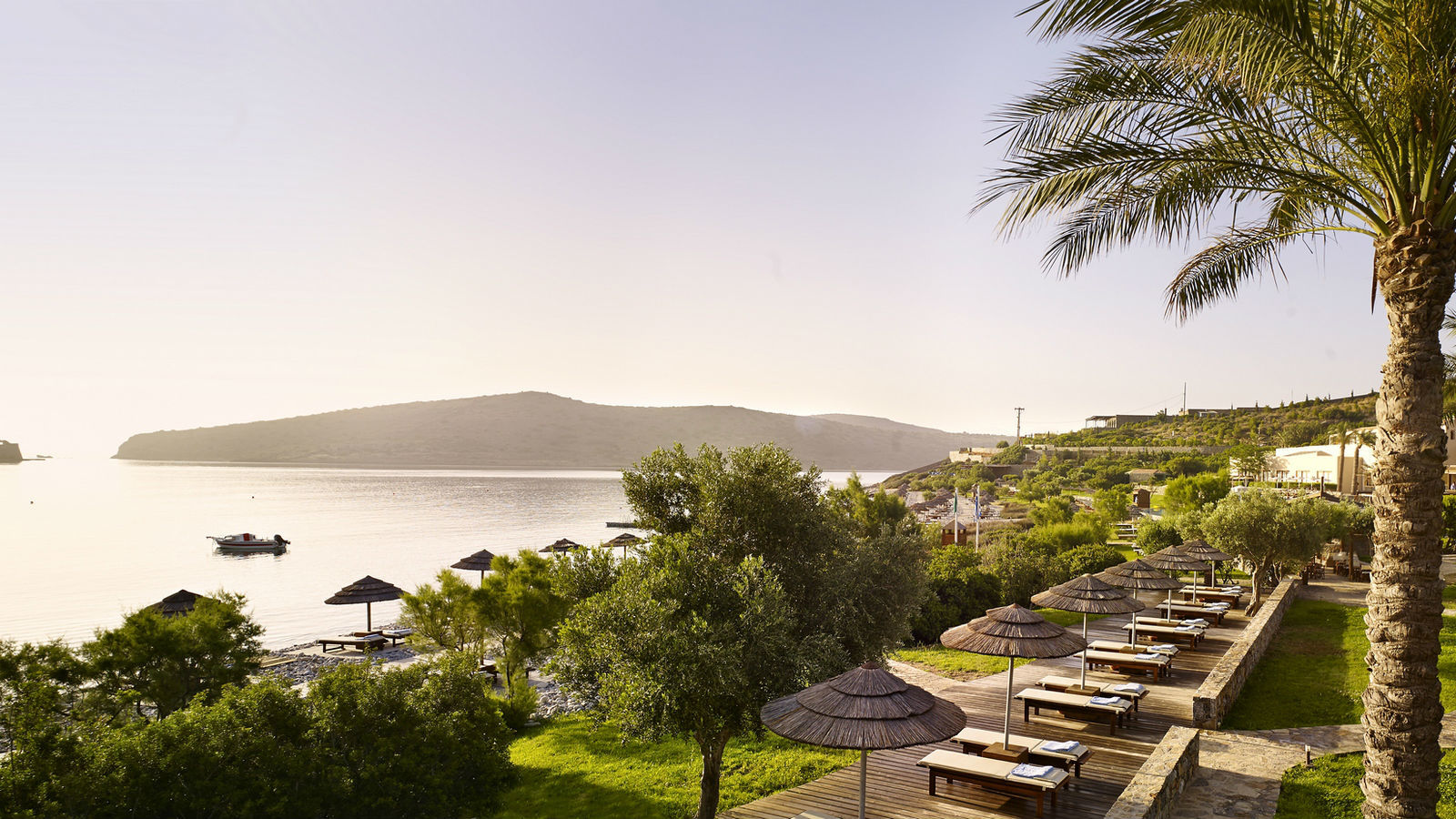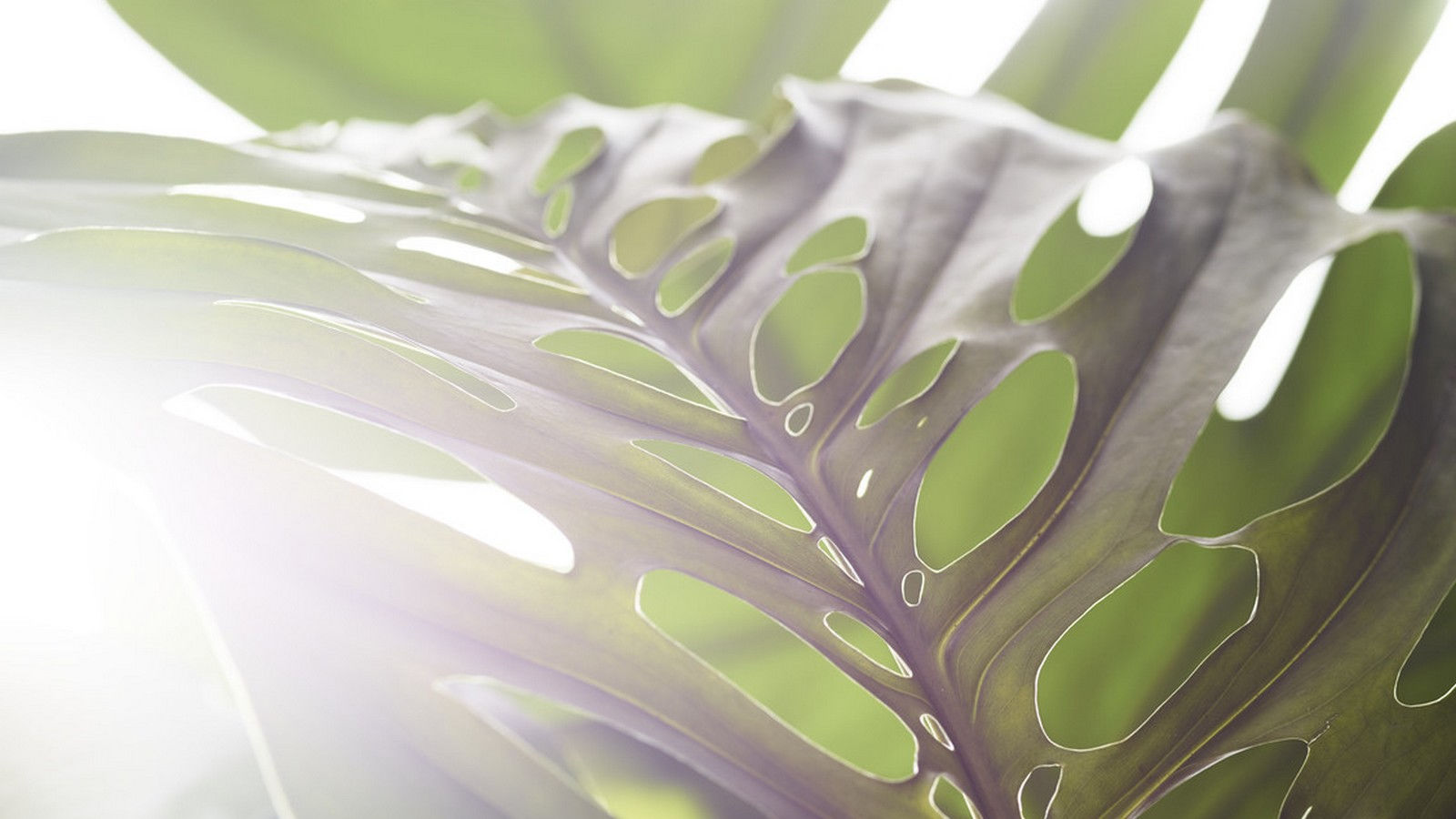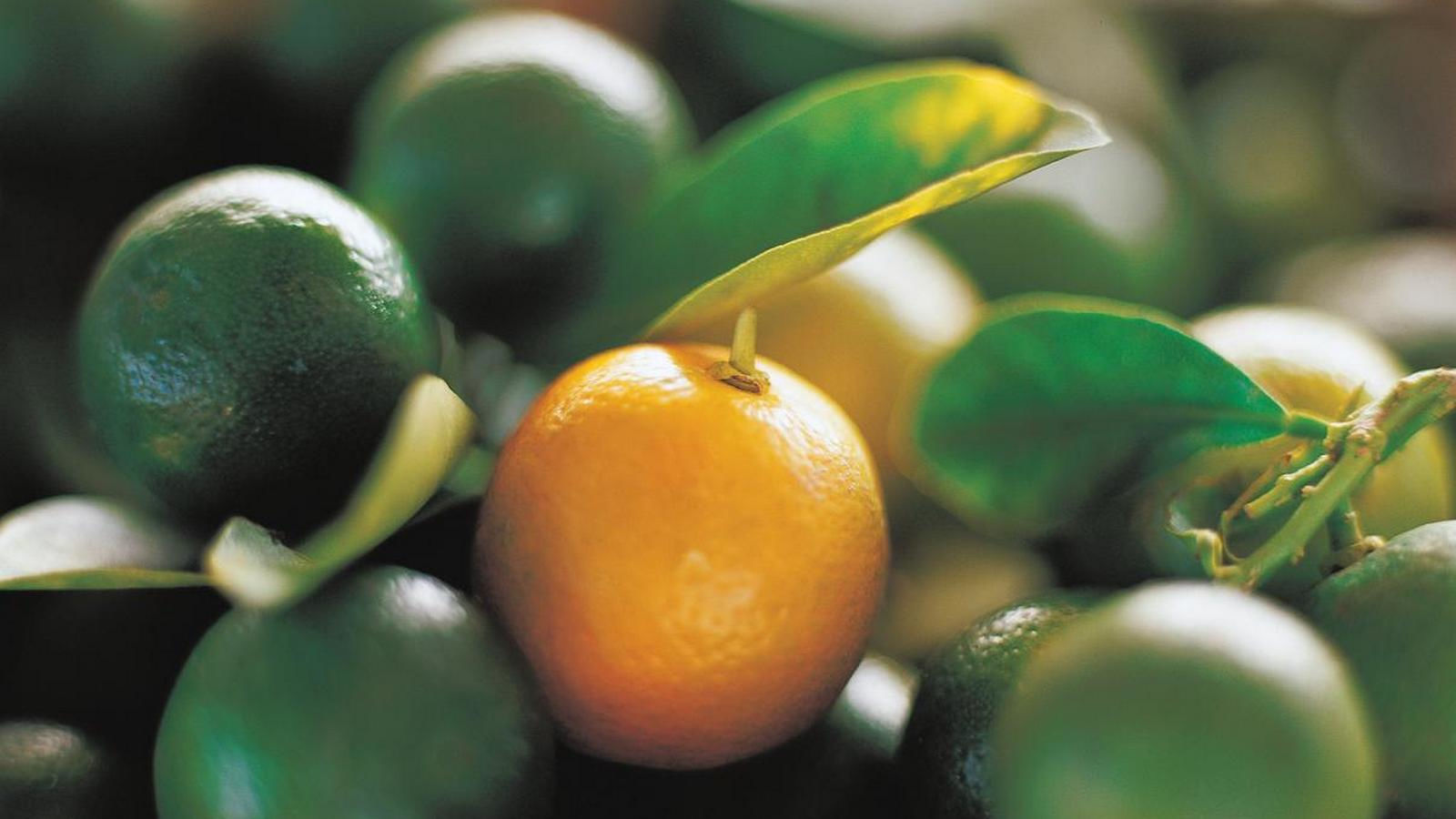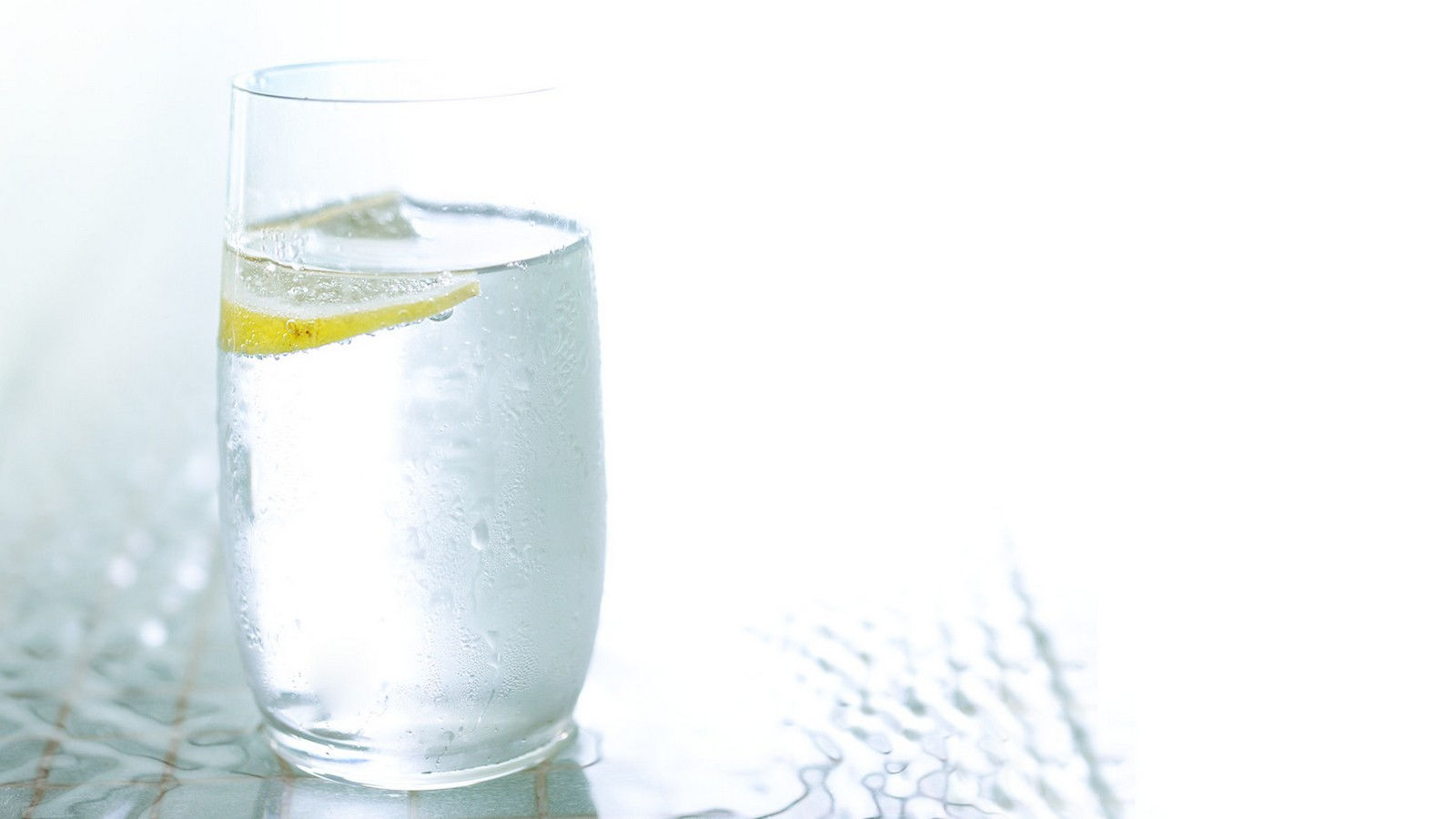 Fitness Center
168m² space with direct access to the resort's beautiful Mediterranean gardens
Technogym® equipment provides our visitors with the latest in fitness technology
Fitness Classes are organized indoors & outdoors; water aerobics, yoga & pilates among many other choices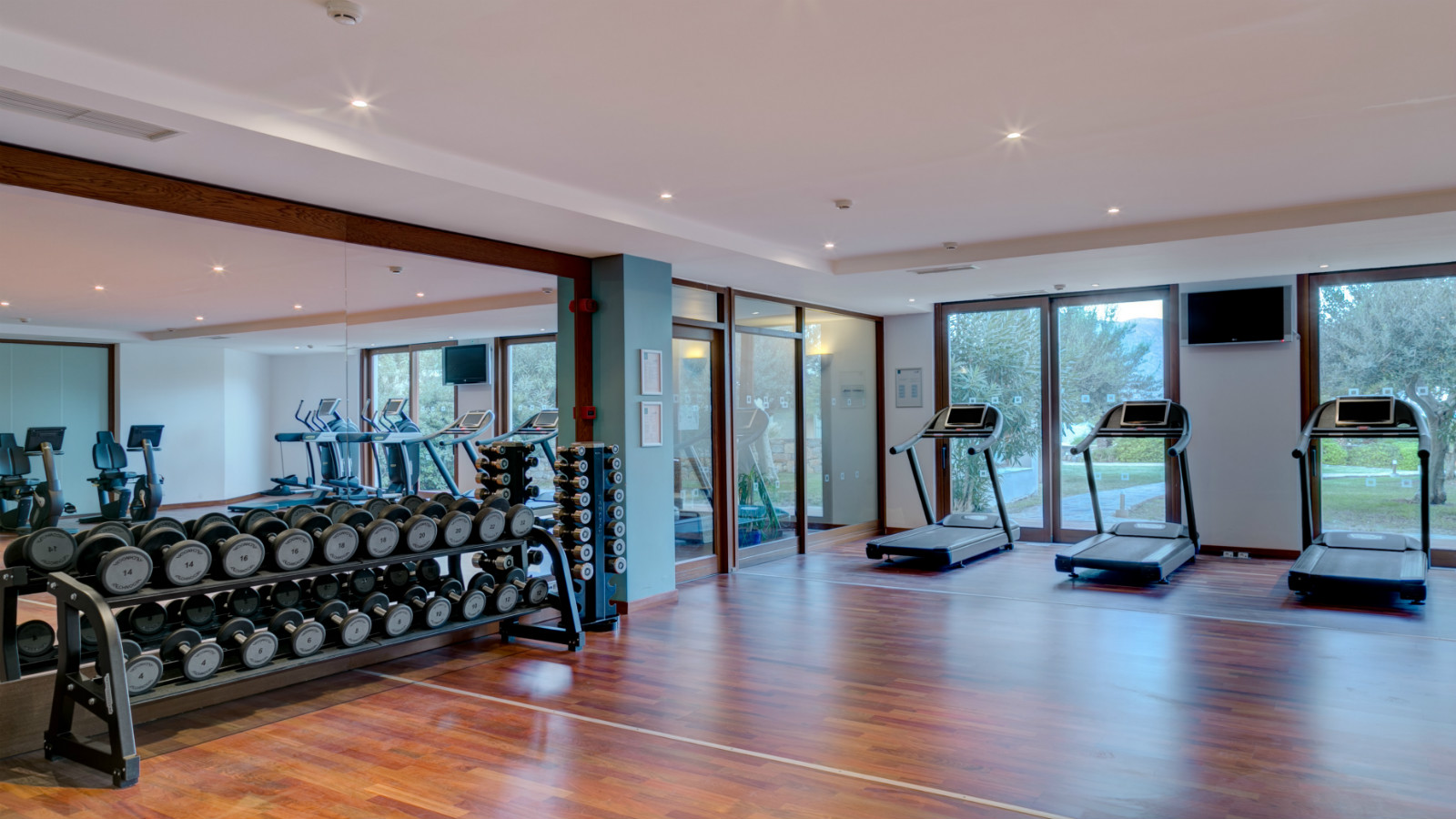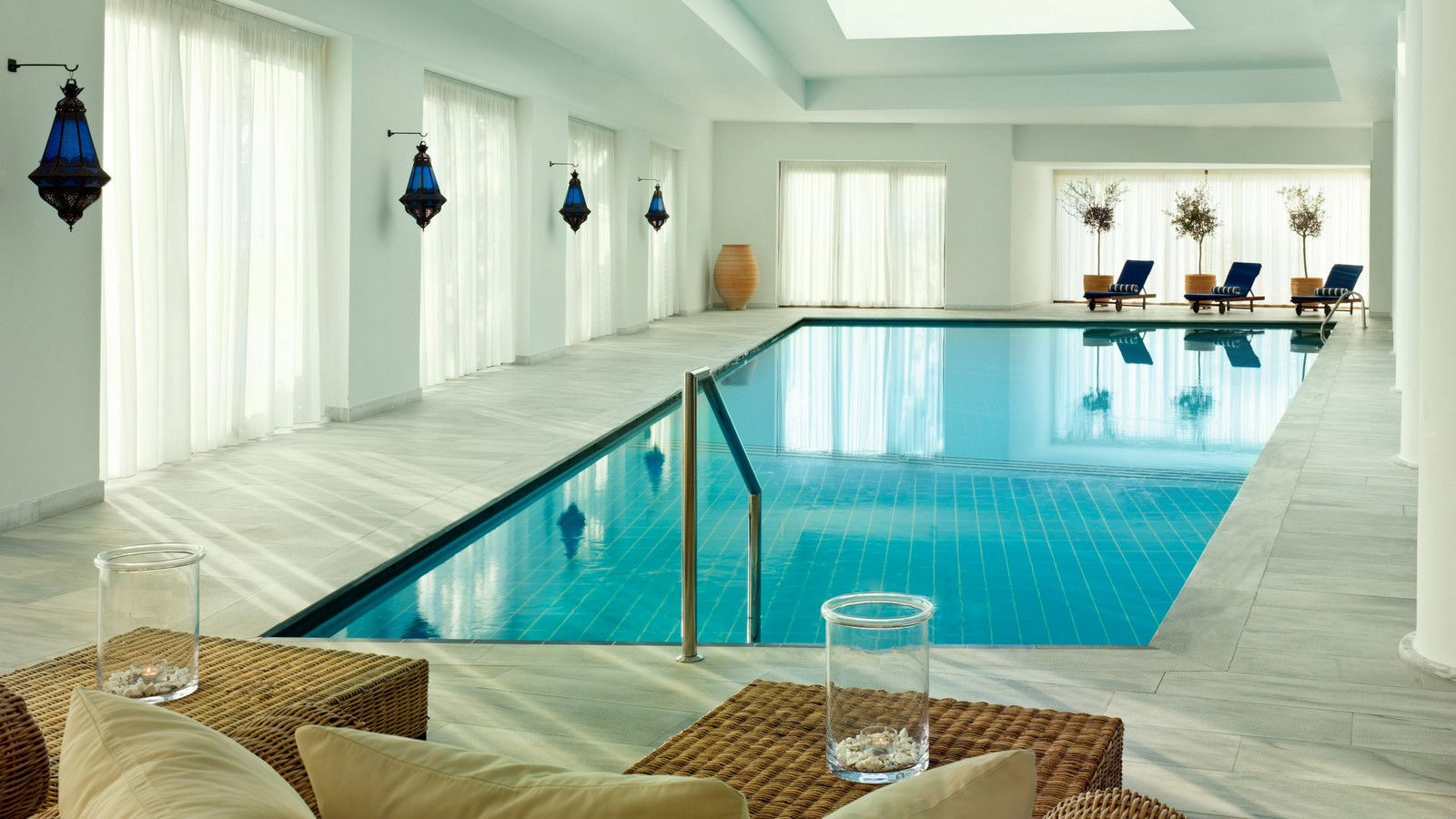 spa facilities
1 luminous relaxation pool
3 thalasso pools
2 traditional marble Turkish Hammams (steam rooms)
Saunas
Indoor Jacuzzis
1 couple's suite
Fitness Center
Retail Spa Boutique
THE ELOUNDA SPA PACKAGES
Enhancing your Blue Palace journey, the Elounda Spa packages include skin care programs and authentic therapies inspired by nature with the purest of o ingredients.

The most indulgent menu of pampering treatments ranging from traditional massage to individualised curated spa journeys.
More Information
Opening Hours
Spa Facilities: 09:00 - 21:00
Spa Treatments: 11:00 - 20:00
Spa Fitness Center: 24/7 for guests of Blue Palace Resort and Spa
Wet Facilities
An entrance fee of €35 is applicable for non-residents. Complimentary access for hotel residents.
Appointments
Advance reservations are recommended. The guest's name and contact information are required at the time of booking to guarantee your reservation.
Cancellation
The cancellations must be received at least 6 hours before the scheduled appointment. Failure to cancel on time will incur a charge of 50% of the booked treatment.