SPINALONGA
A PLACE OF LIVING HISTORY
A circular fortress rises impressively from a rocky hillside, overlooking the vast open seas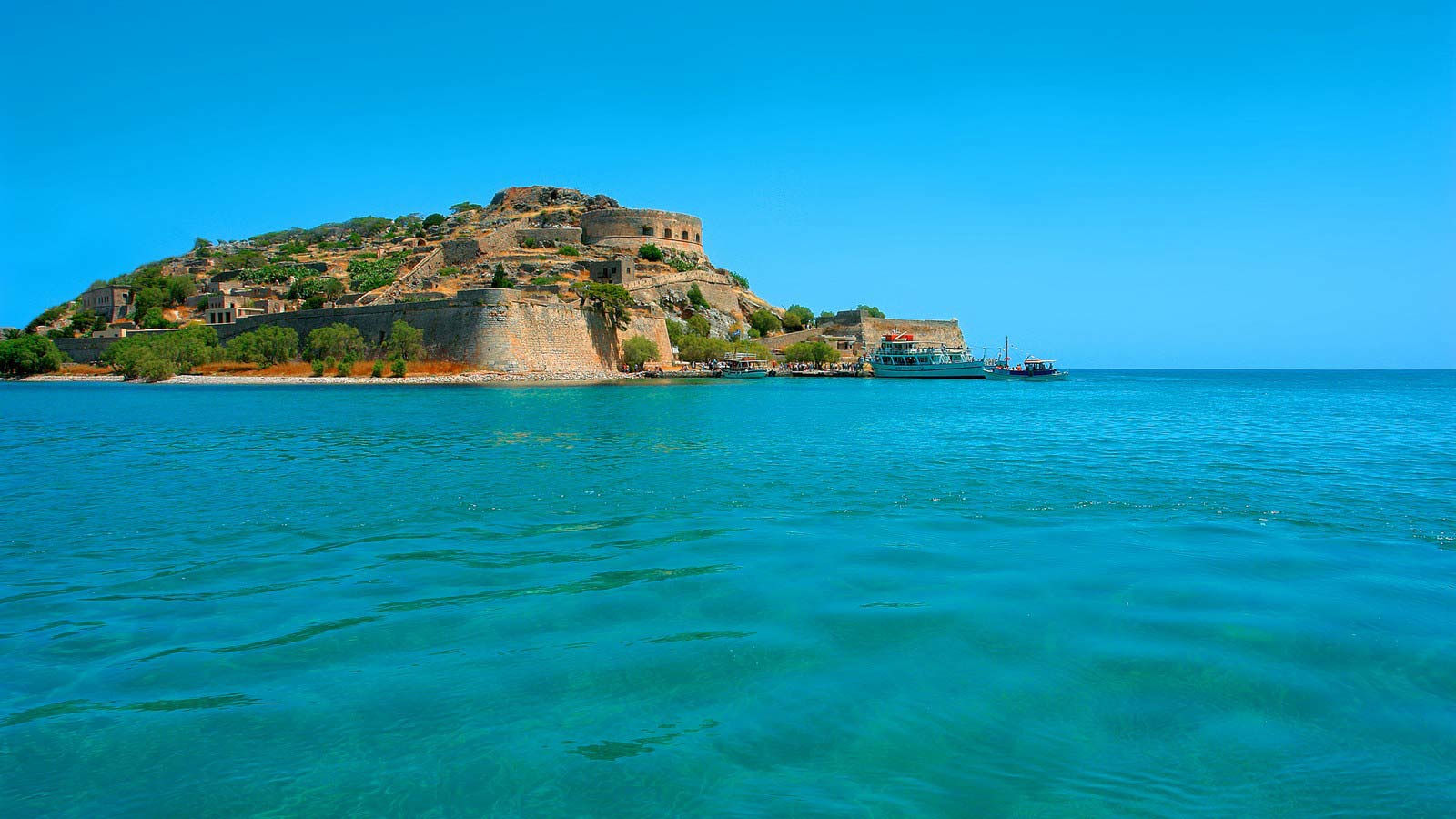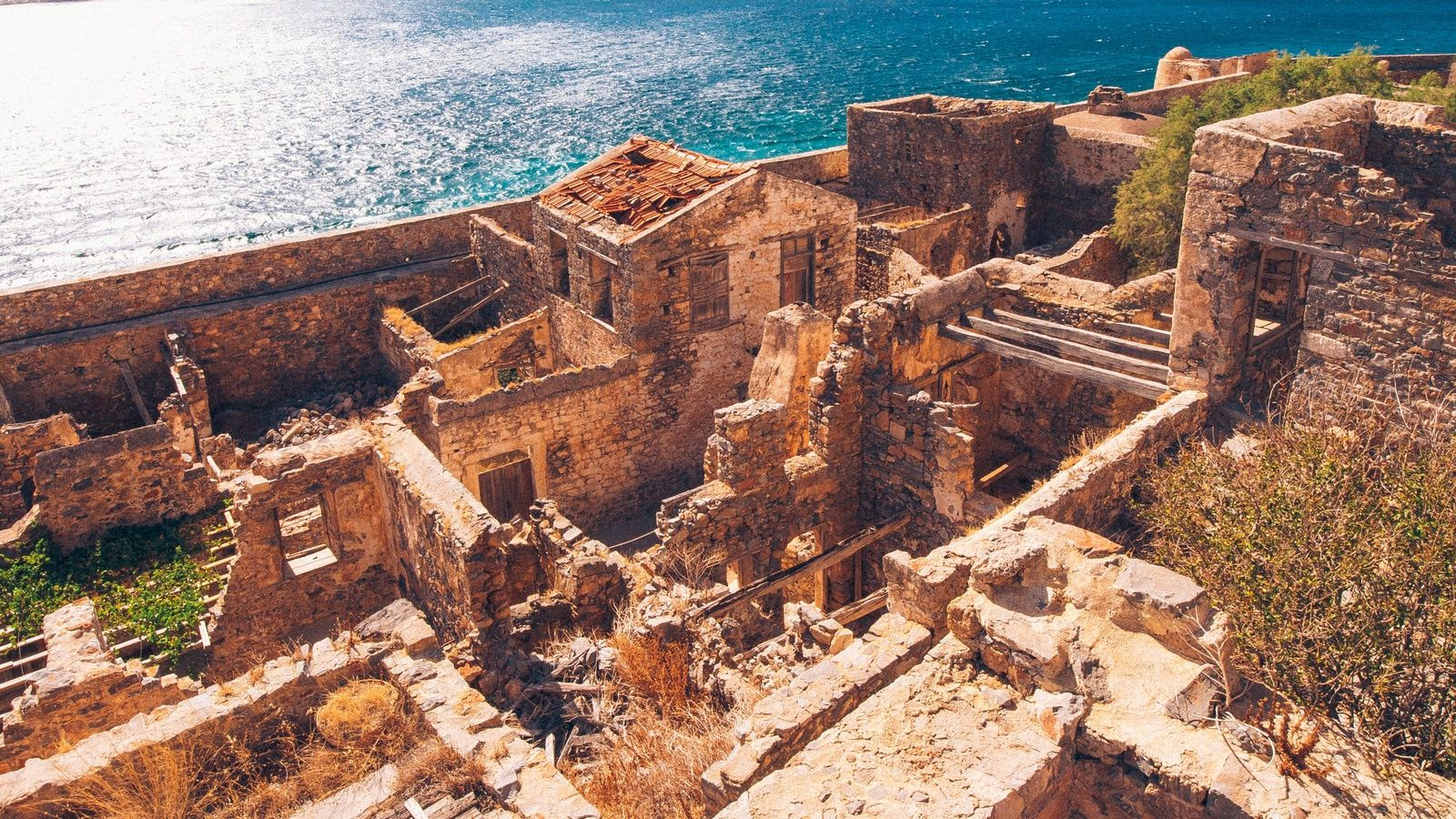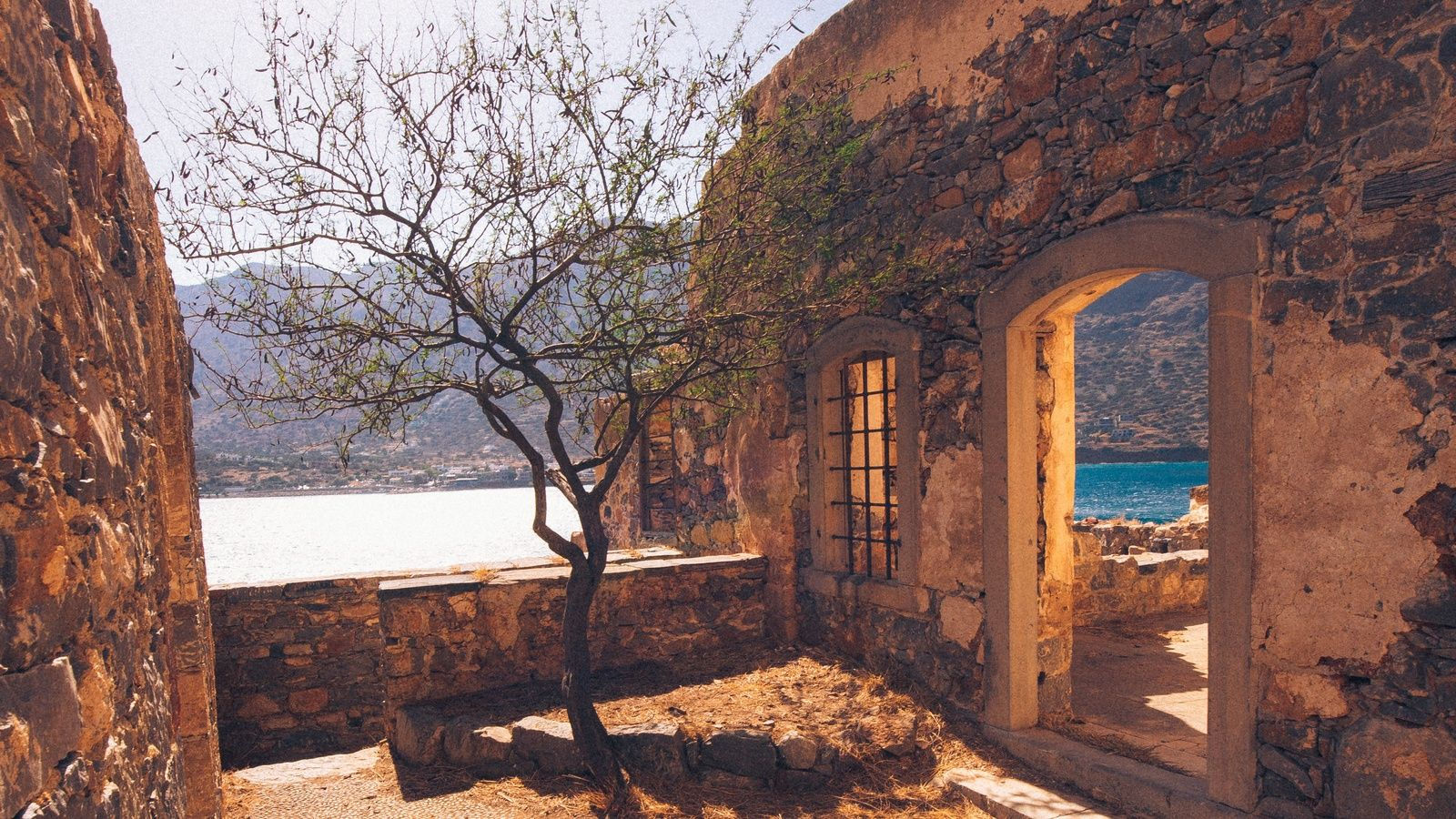 A NATIONAL MONUMENT
The fortified islet of Spinalonga is a masterpiece of human ingenuity. The fortification architecture that was implemented and evolved on Spinalonga is an innovative application by the human mind of theory in practice. It's no coincidence that is considered one of the country's most important National Monuments.
What makes Spinalonga a monument of outstanding universal value is the fact that architectural remains of different historical periods and cultural influences coexist and converse on the island. Moreover, the use of Spinalonga as a leper colony, the most tragic part of its history, emphasizes the unique character of the island. Spinalonga is a monument to human pain. It symbolizes the concept of incarceration and is synonymous with torment.
An Architectural Wonder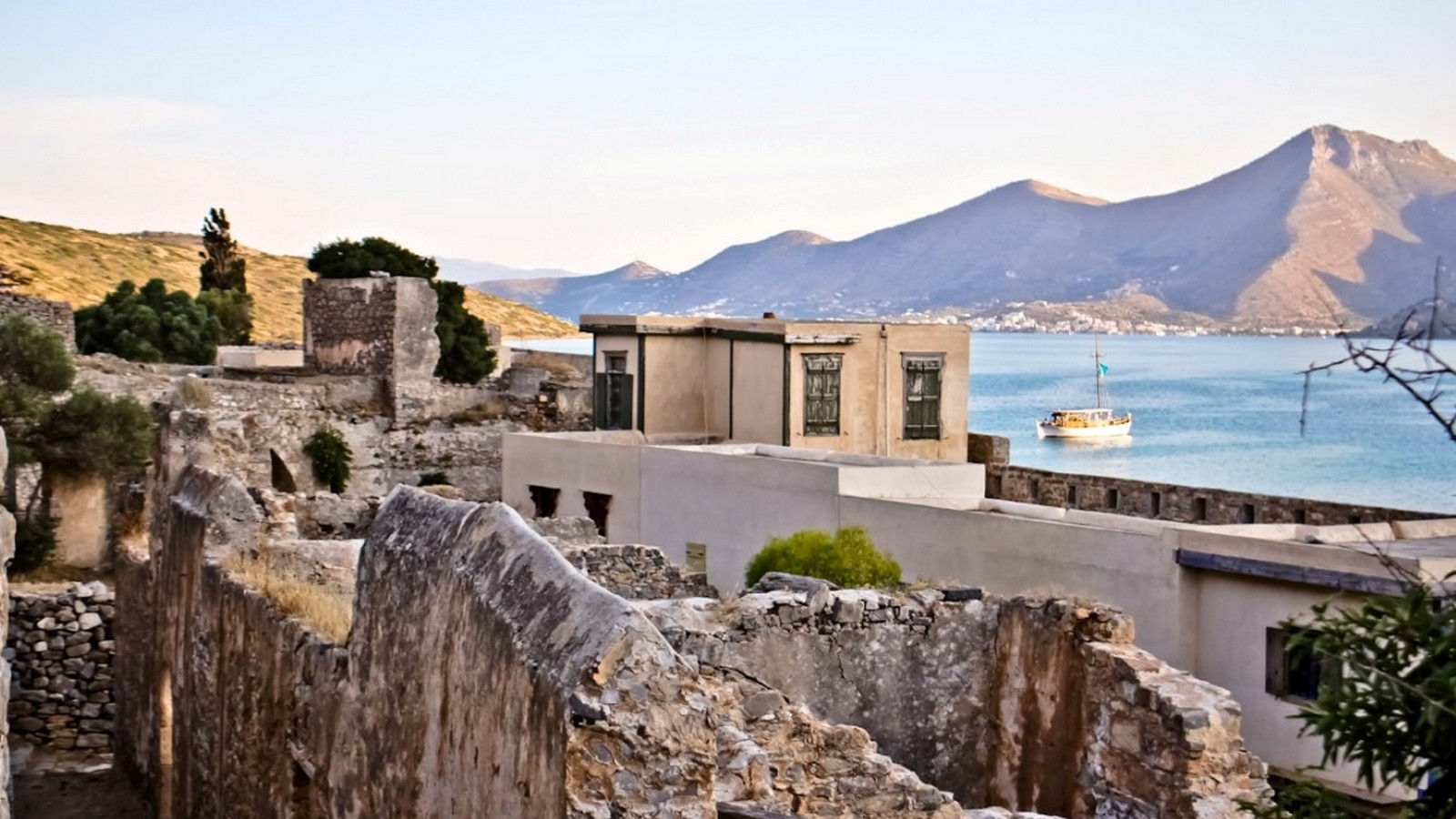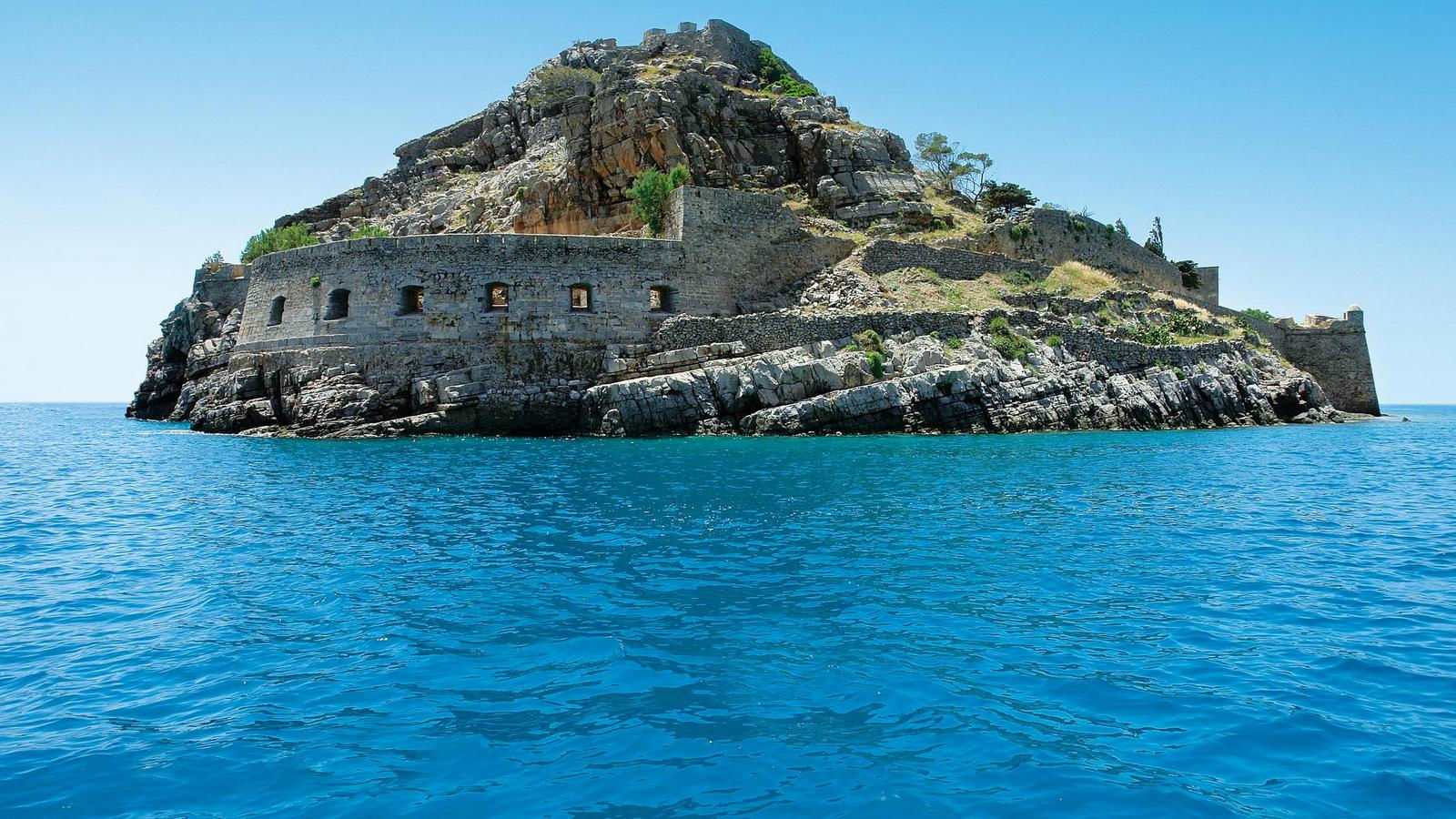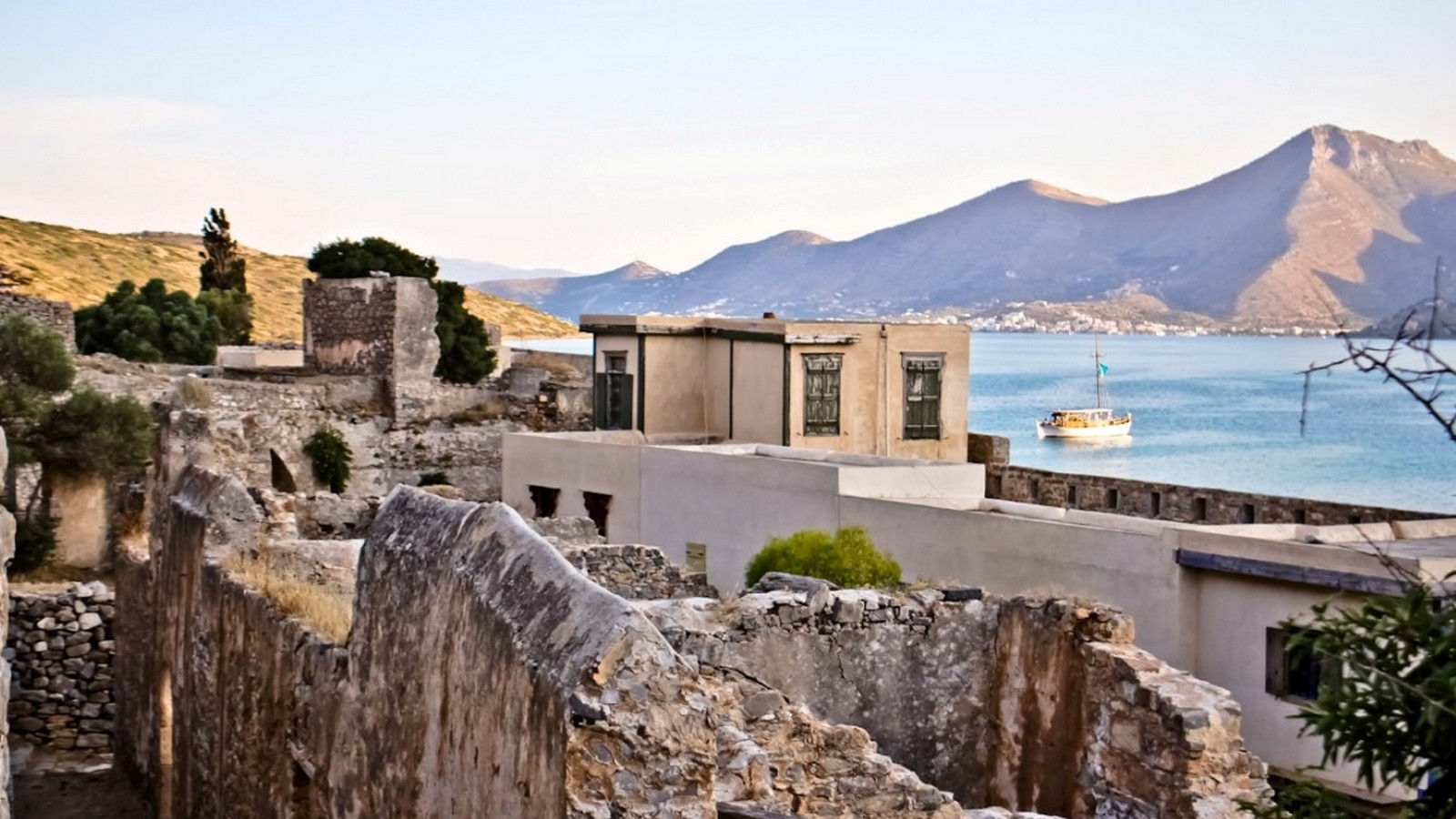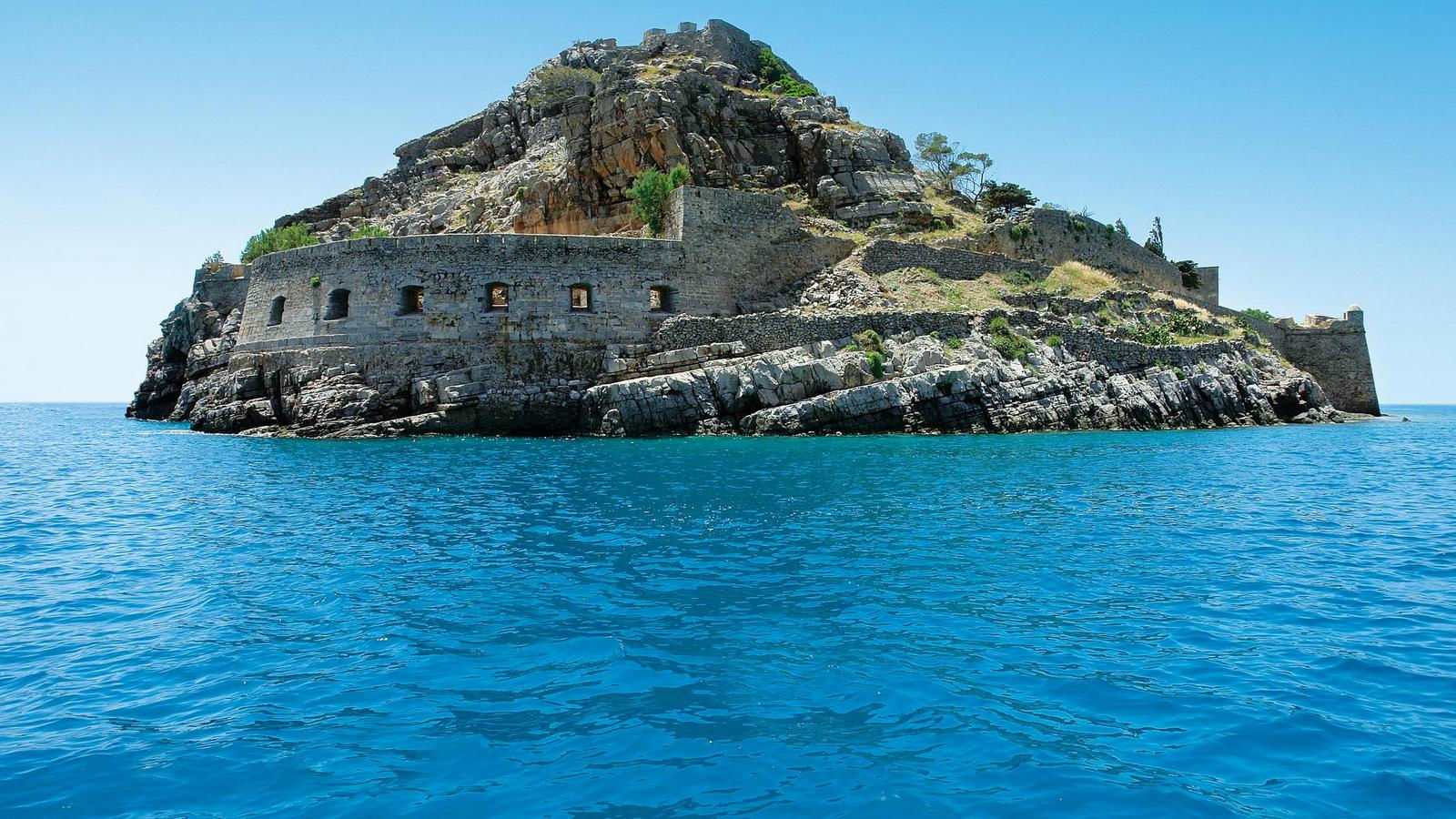 Spinalonga is an important example of a seaward bastion-type fortress that portrays important phases of human history. Towards the end of the 16th century, the Venetians, as part of their great fortification works to defend Crete, built on Spinalonga the famous fortress, designed according to the bastion system of fortification by Genese Bressani and Latino Orsini.
Uninhabited since 1957, the small island is covered in enchanting ruins, emblematic churches, and colorful reconstructed storefronts. Pebbled beaches border high protective walls where desert grass grows from cracks in earth-colored brick.
The village houses were arranged in a stepped pattern across the west and south sides of the islet. Today many well-built two-storey houses and shops remain.
TRAVELER TIPS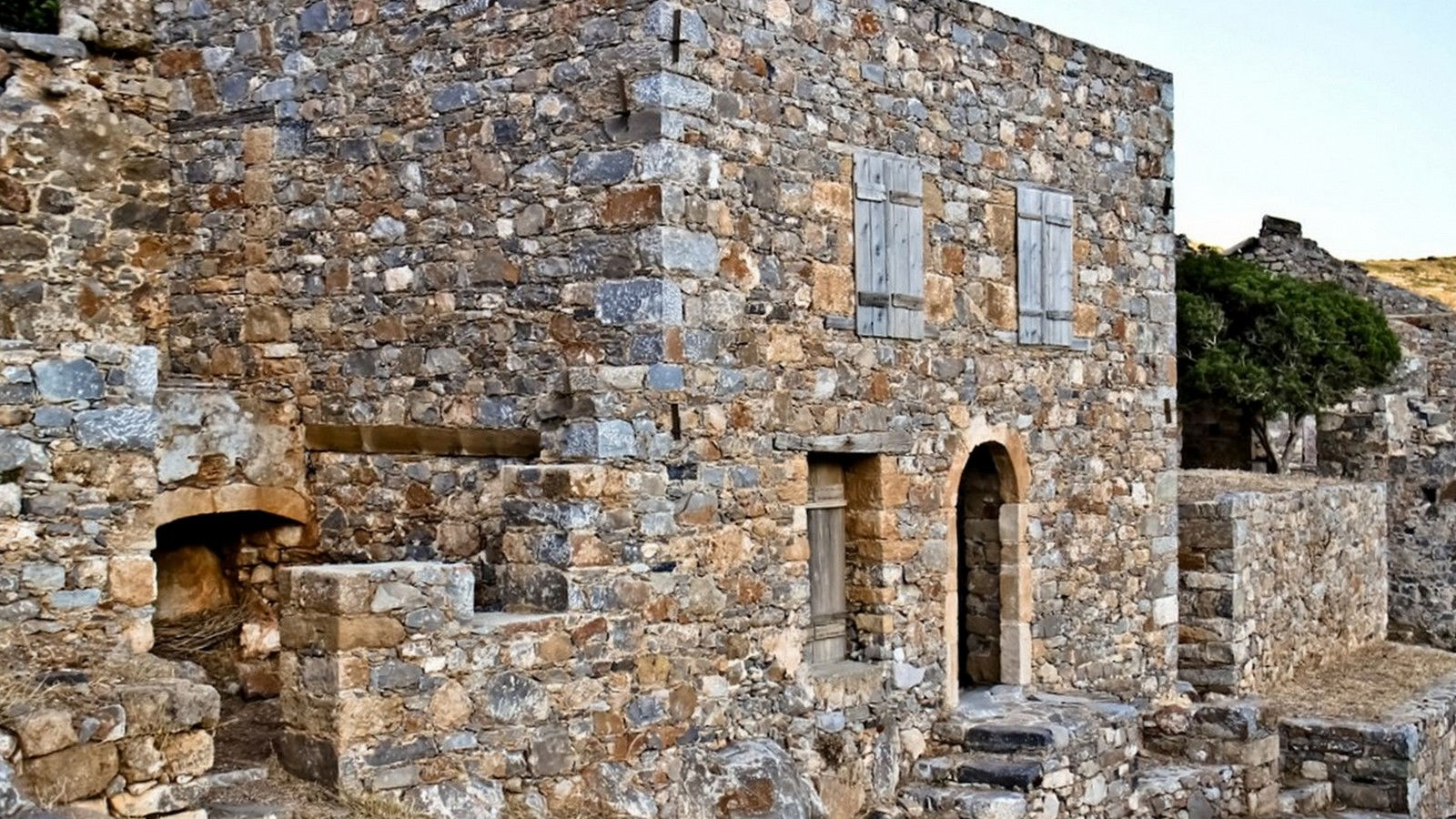 DID YOU KNOW
The original name of the island was Kalydon, which was renamed to Spinalonga from the Venetians. The Venetian words spina and longa mean long thorn, deriving from the shape of the island.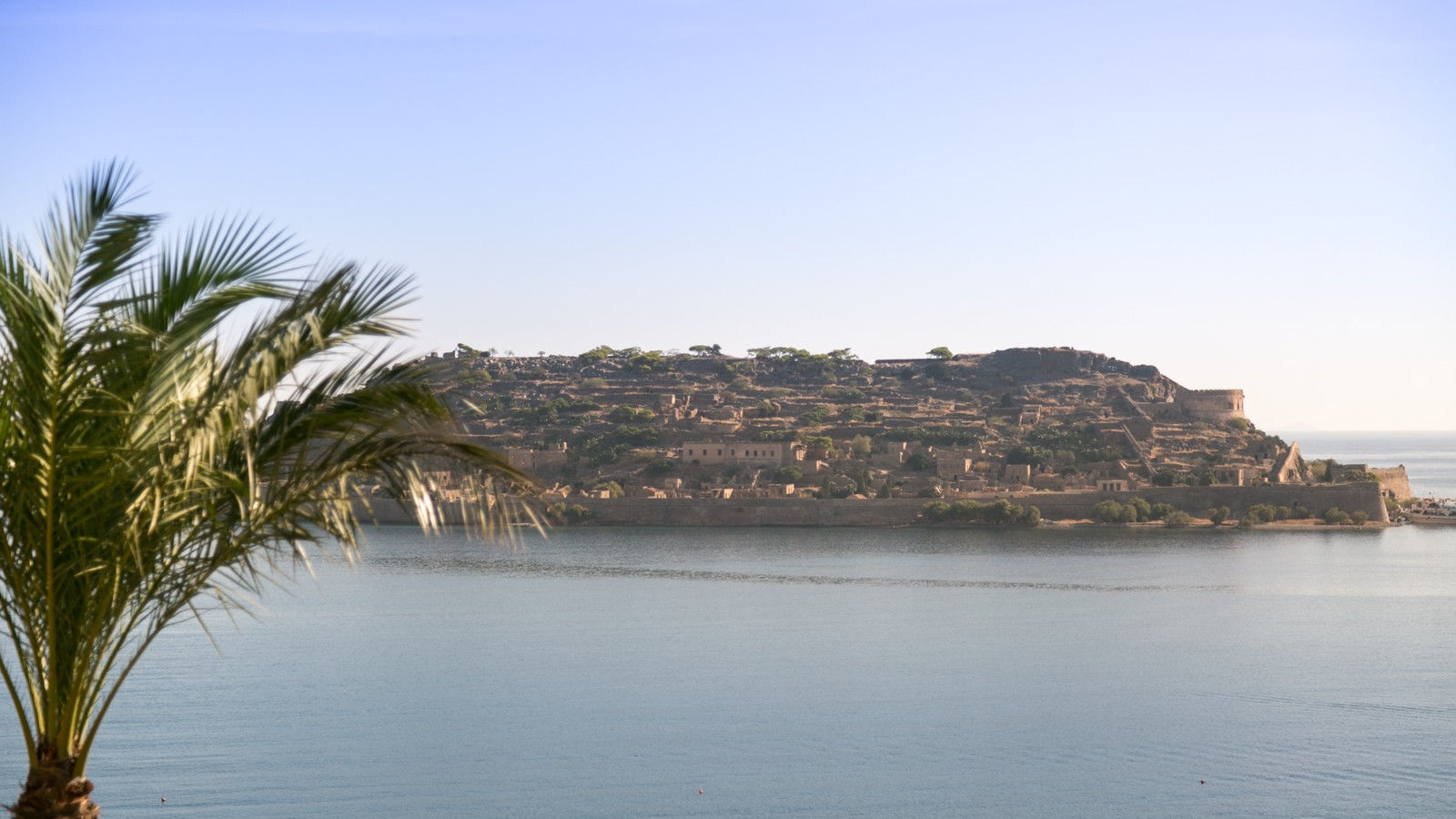 IT'S SUNSET TIME
The best spot to enjoy the sunset is the Venetian Fortress of Spinalonga, an important example of a seaward bastion-type fortress.
ACCESS TO THE ISLAND
The island of Spinalonga is accessible by boat from the area of Plaka - just five minutes away from the resort - from early May until the end of October.
SPINALONGA MAP
Access to the Island of Spinalonga
What's Nearby
How To Get Here
Unable to find directions, please try again.