SUNRISE YOGA & BREAKFAST
MERGE WITH NATURE AND SELF, IN A PLACE WHERE DISTRACTIONS BECOME A DISTANT MEMORY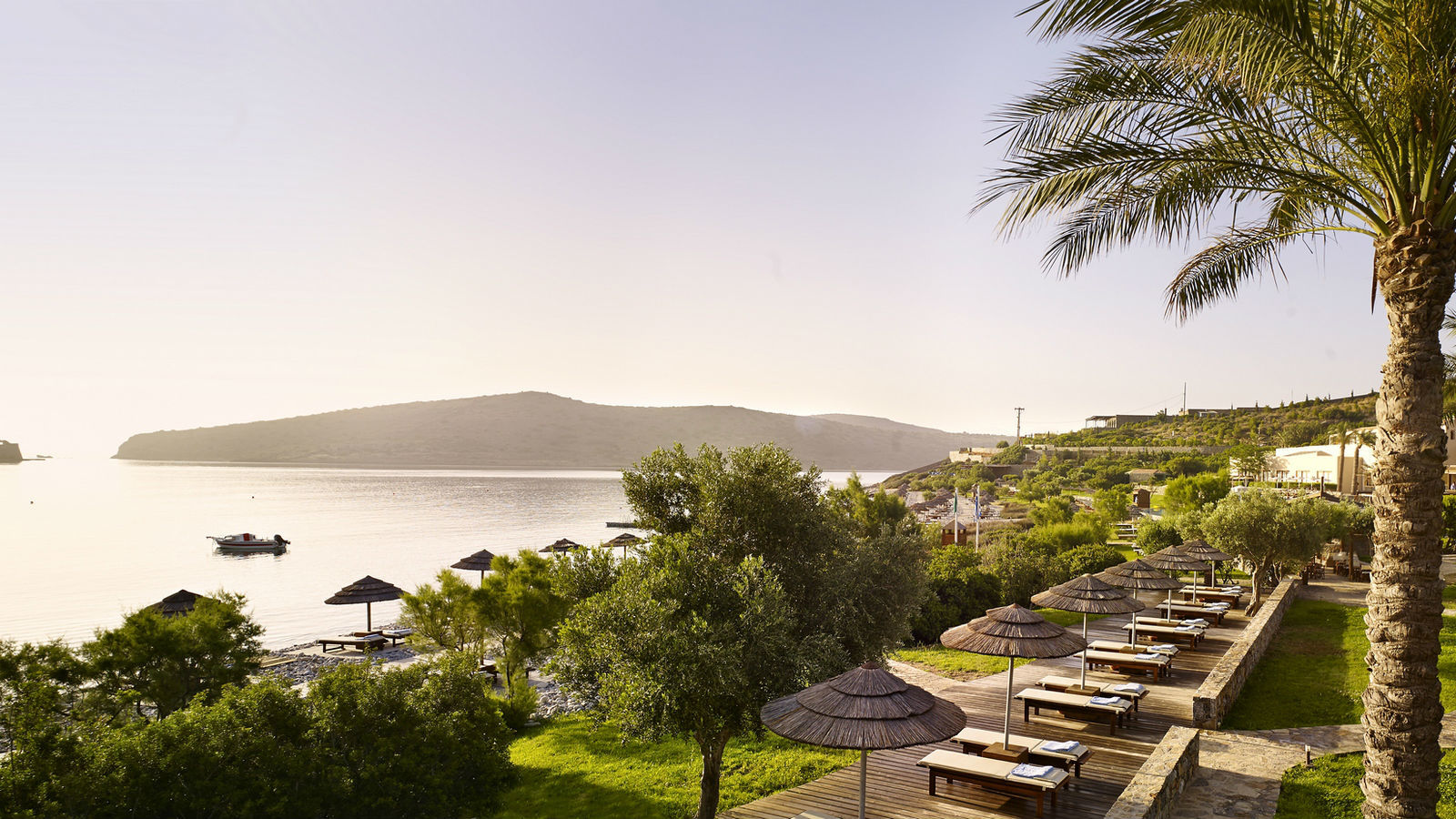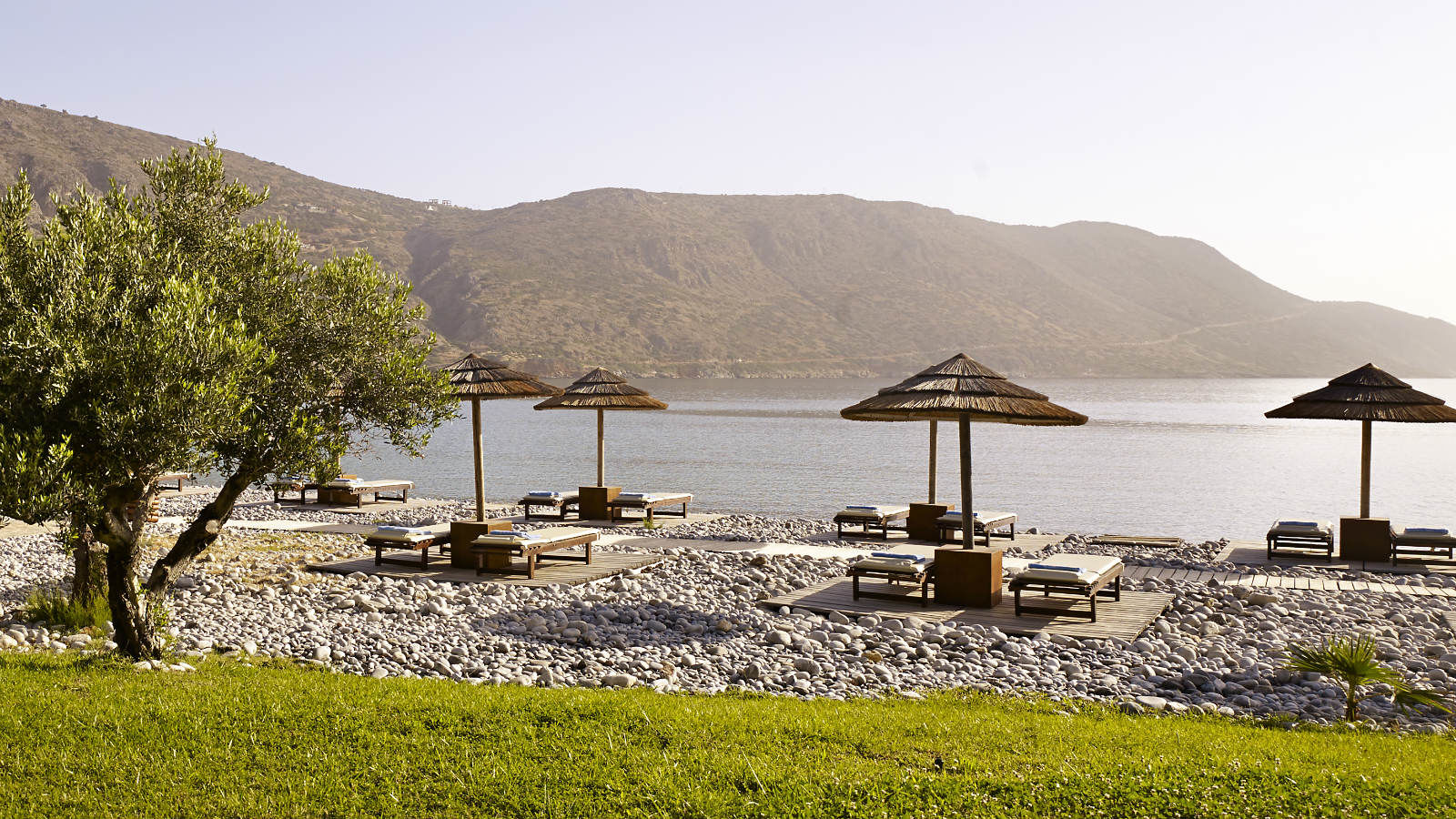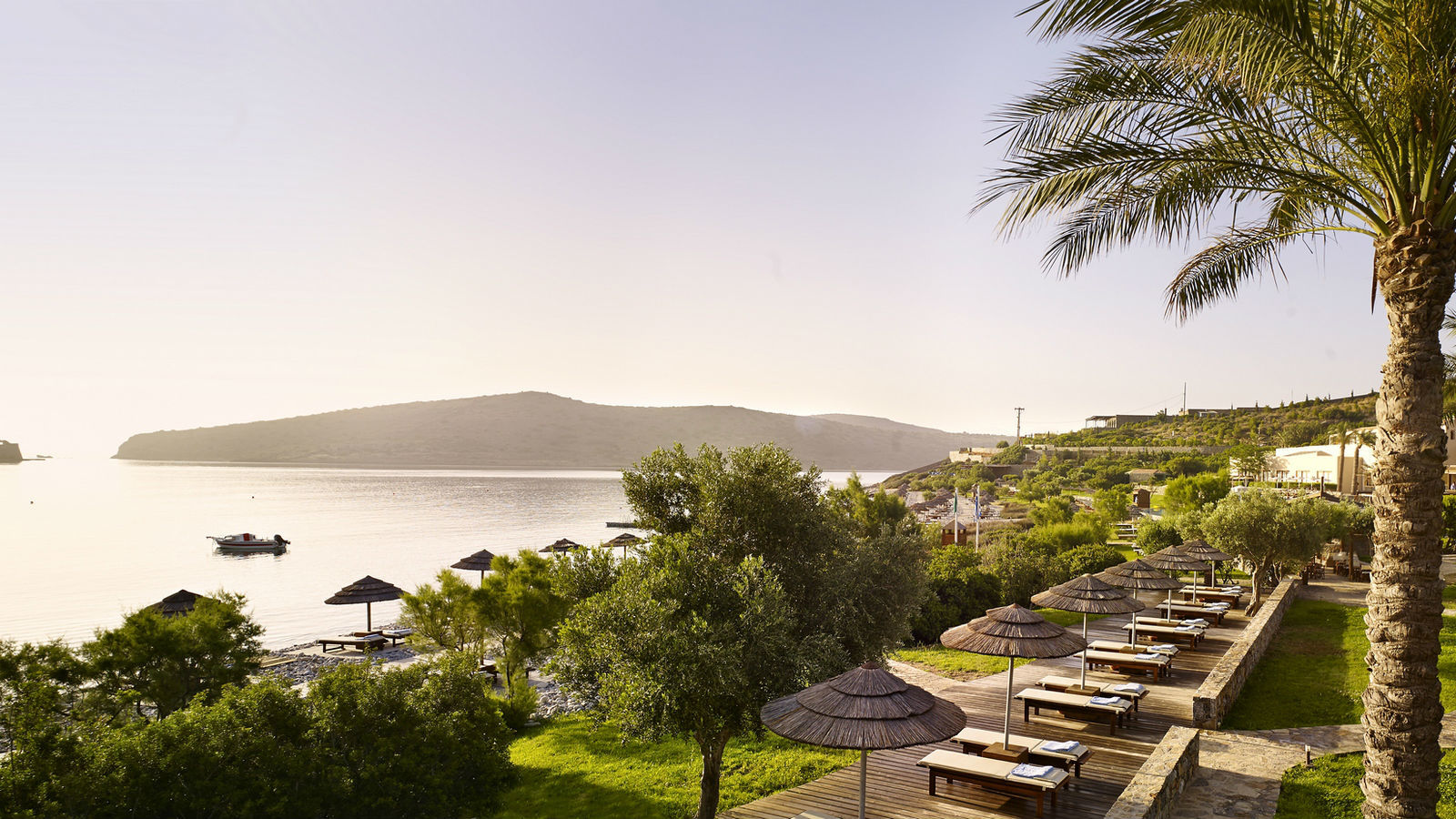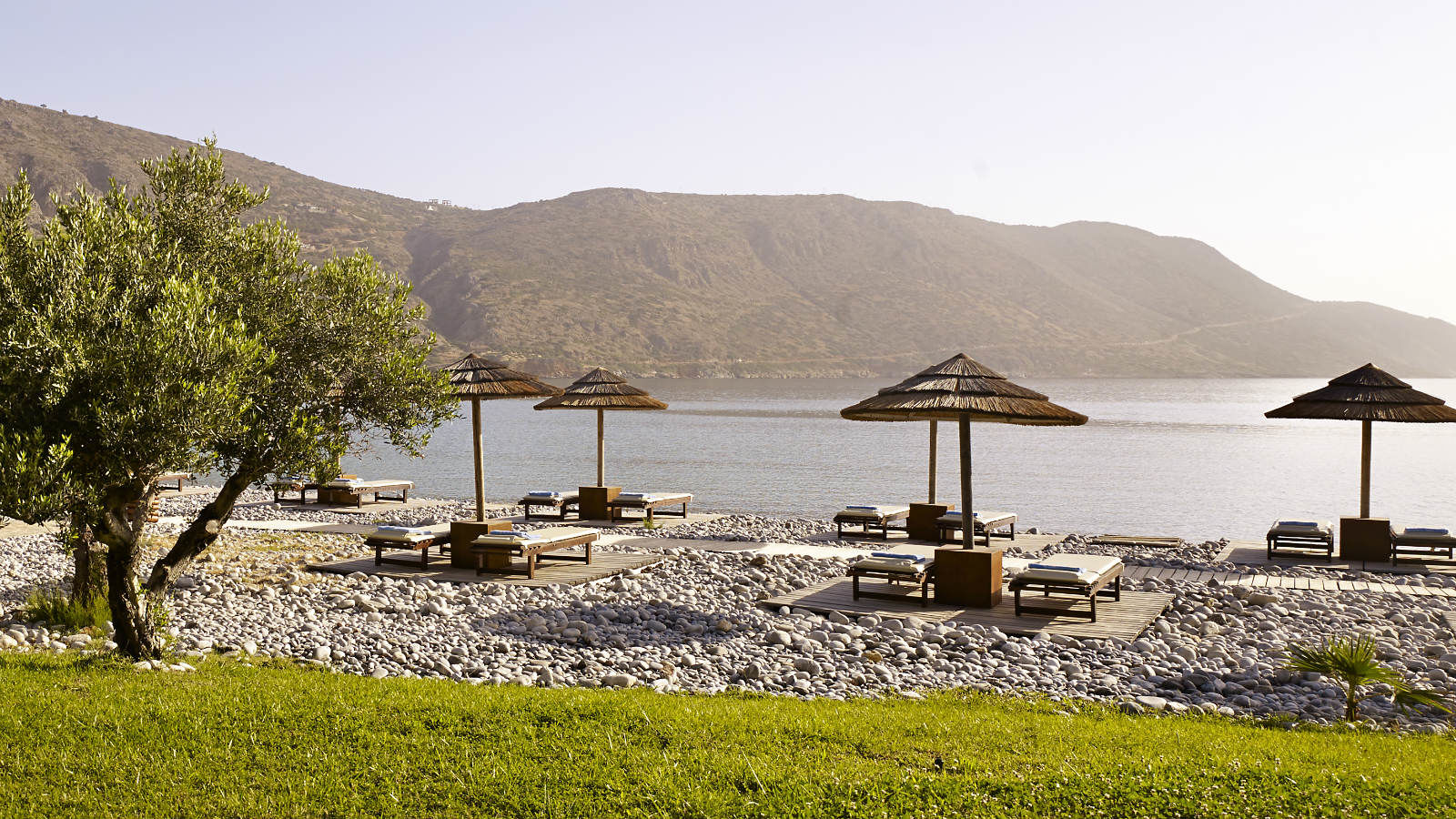 On that long stretch of land facing the Aegean Sea, with a backdrop of lush gardens, we invite guests to the Sunrise Yoga open - air session to empower their entire body. As the sun rises behind the islet of Spinalonga, across from Blue Palace's beach, it is impossible not to feel the extraordinary energy which surrounds this magical place!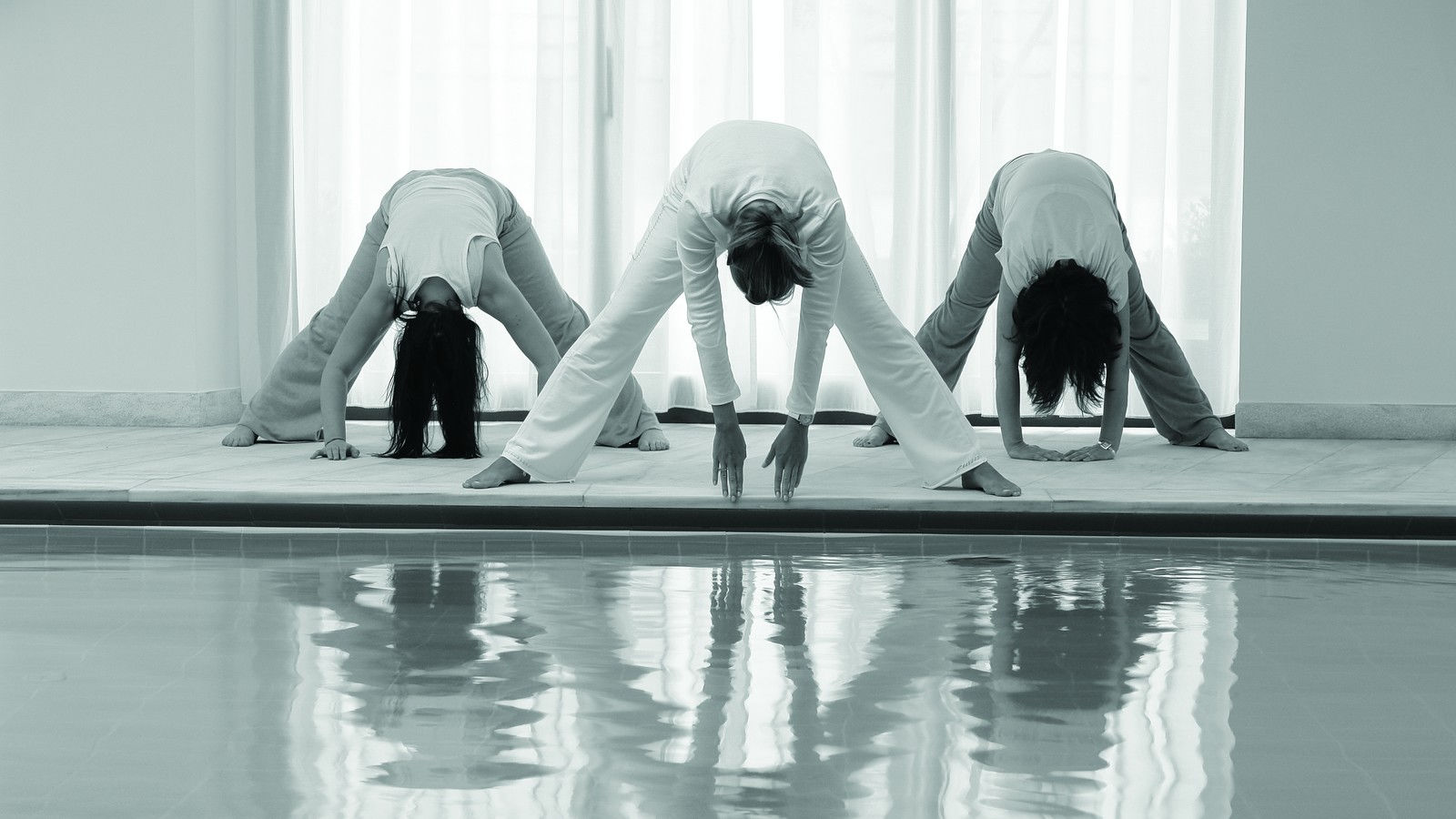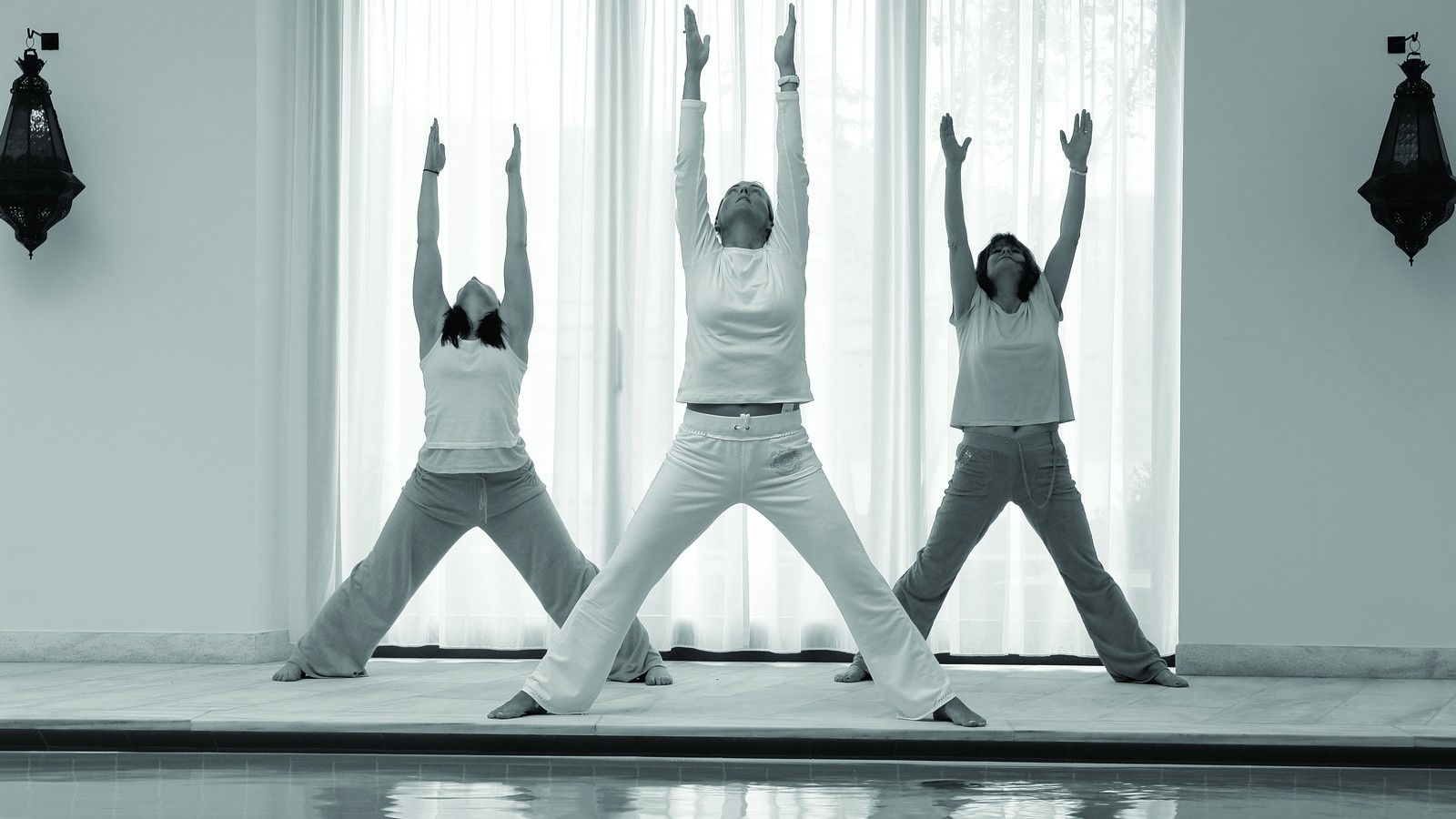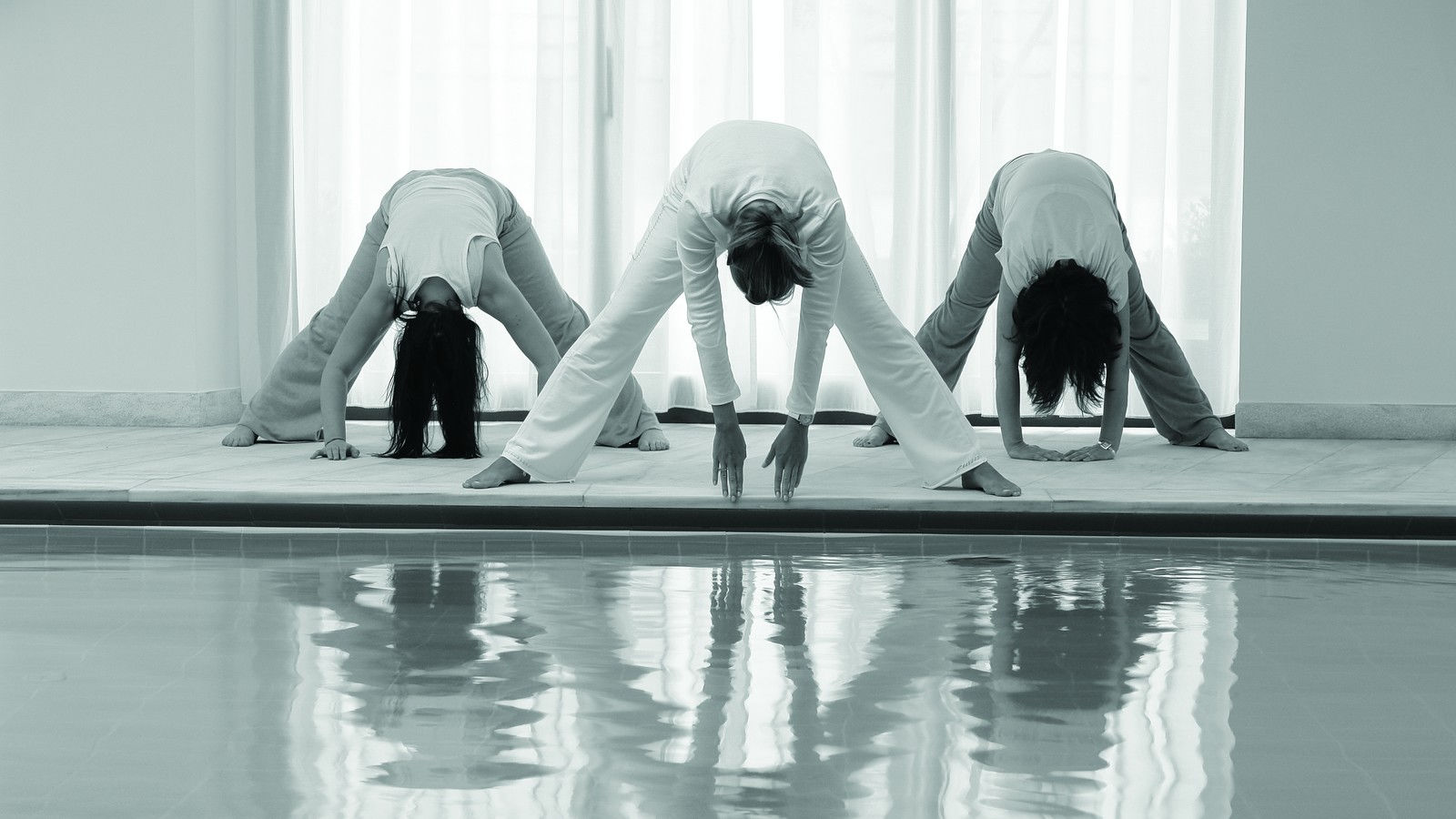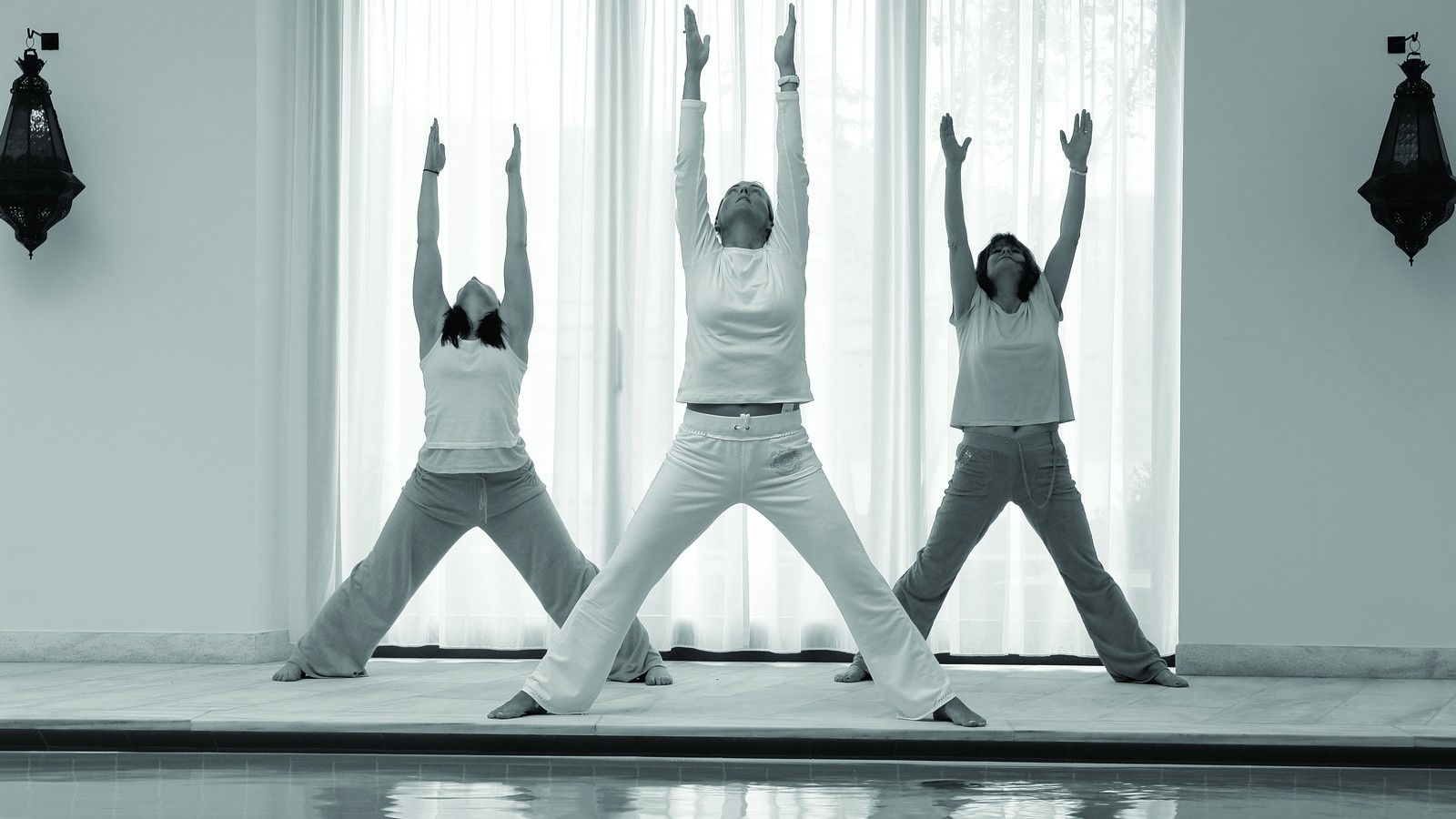 Our Yoga Specialist, Grit, will guide guests step by step and focus on each one's needs. This includes using breathing techniques, sun salutations, and seated or standing poses and improve their sense of well-being, increase flexibility and revitalize energy levels.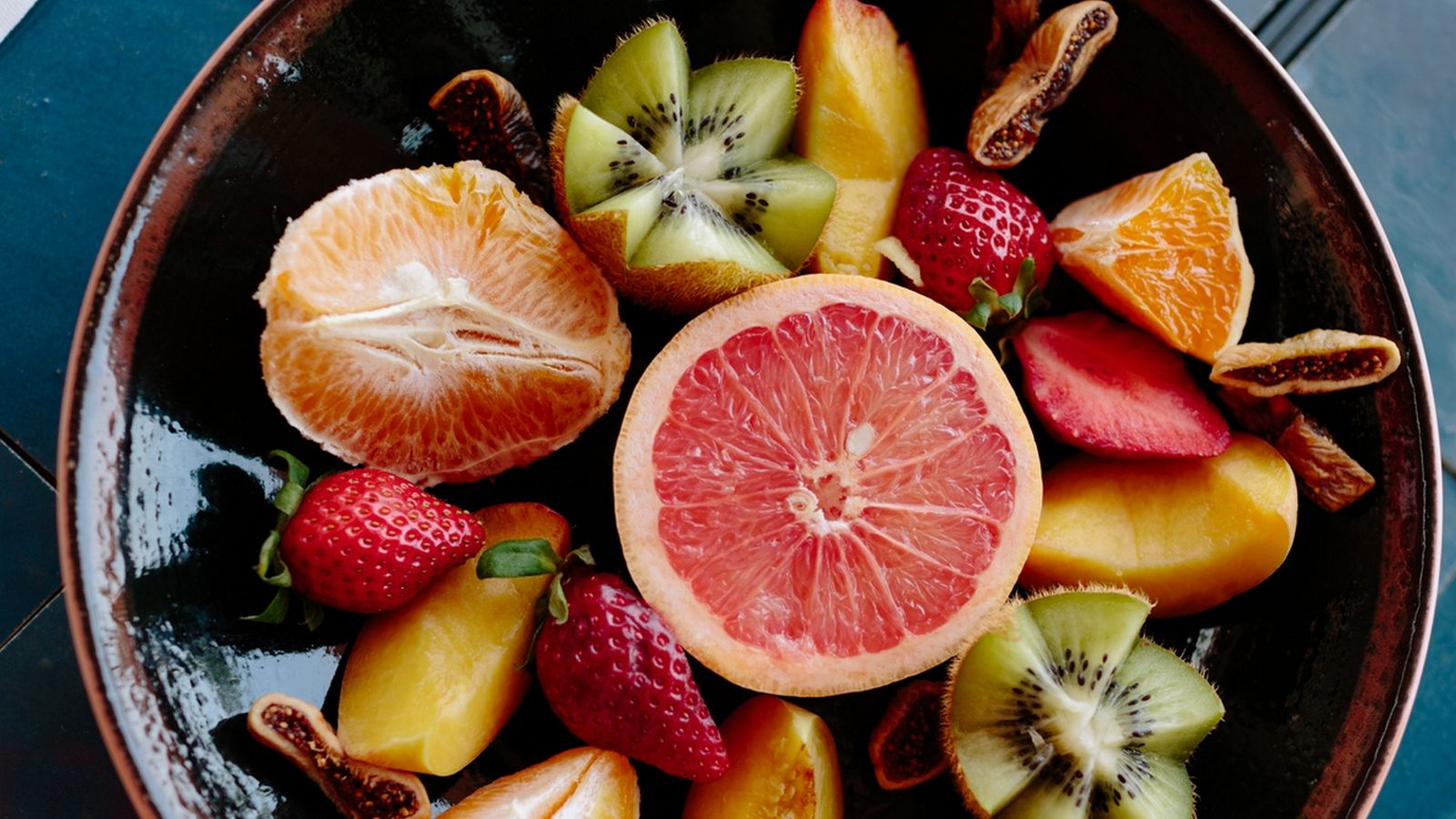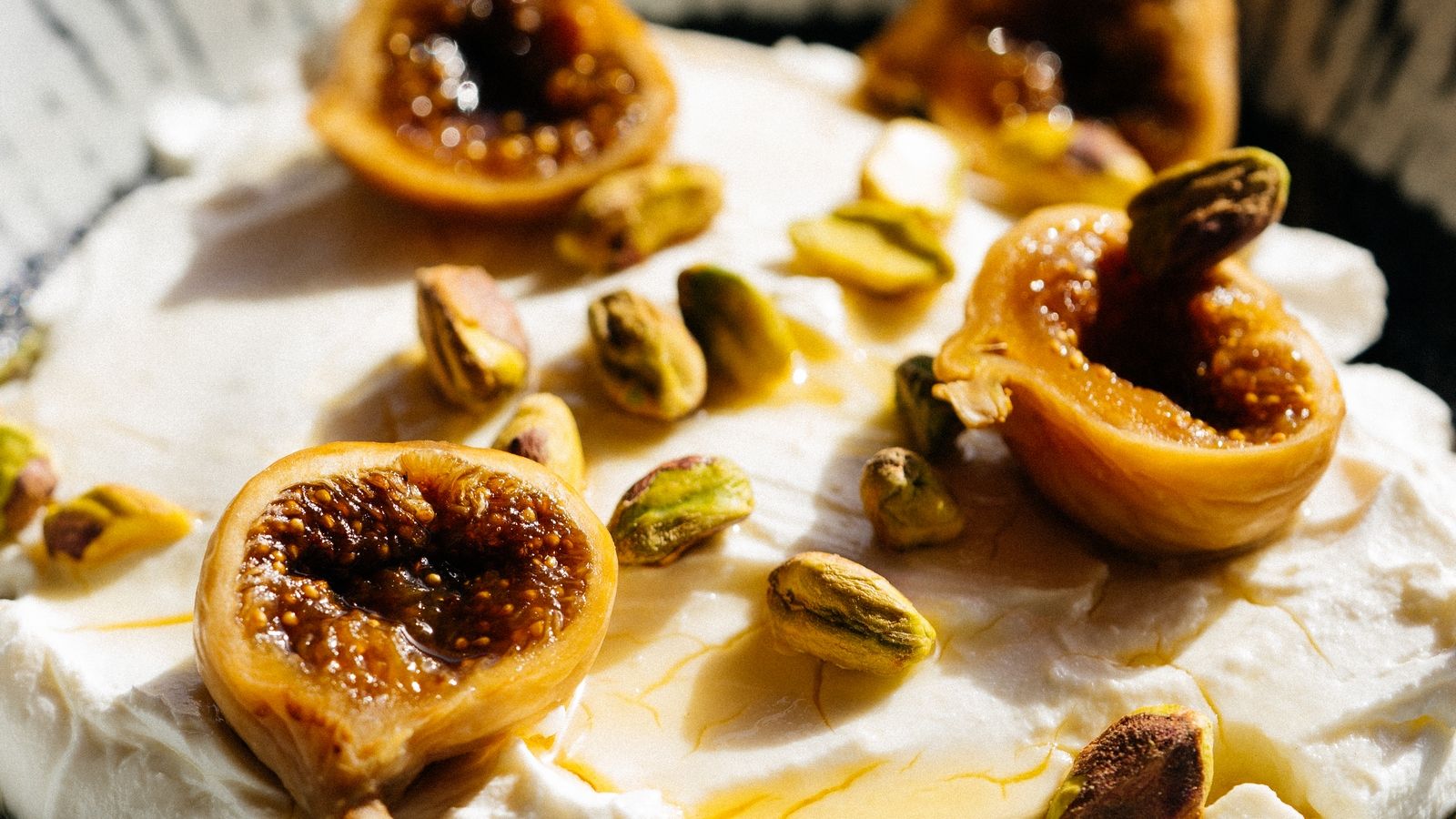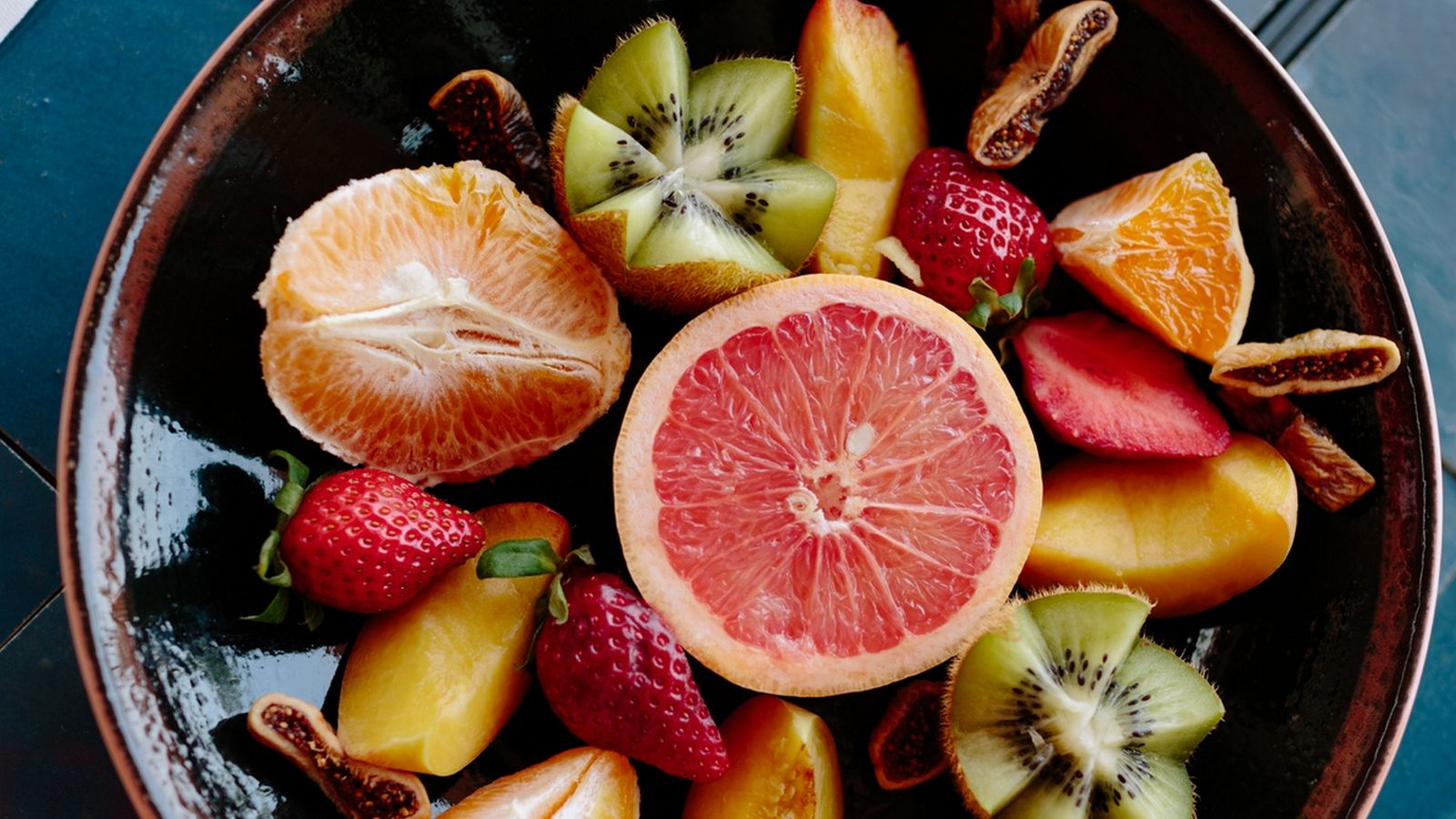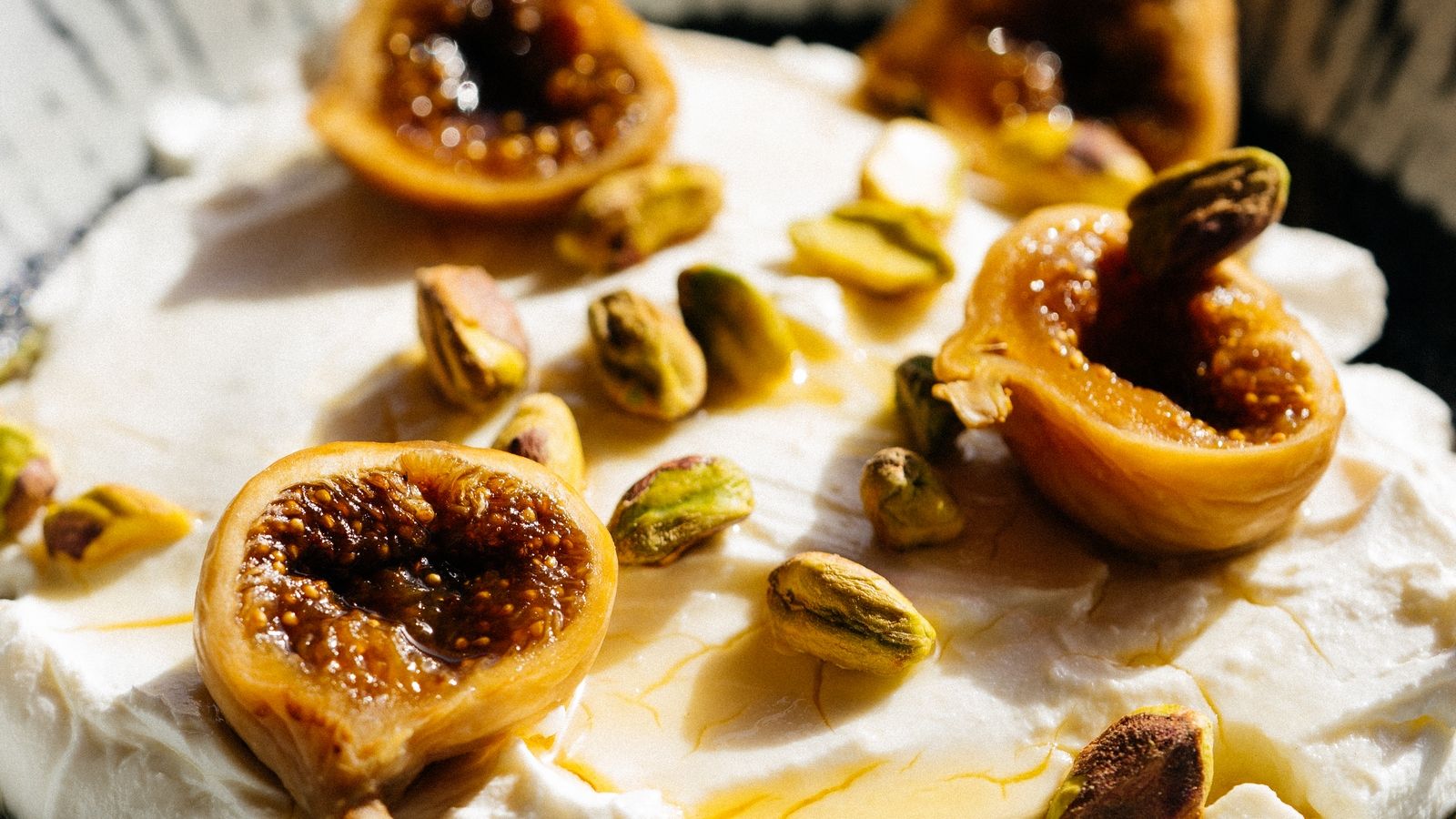 After the session, to complement the experience a healthy breakfast is laid out at the Isola Beach Club. A selection of fresh fruits, old fashioned rice puddings and traditional sesame rolls with raisins; as well as Greek yoghurt with delicious toppings and Cretan honey, freshly squeezed juices and low- calorie iced teas will give guests a prefect start to the day by restoring energy and vitality.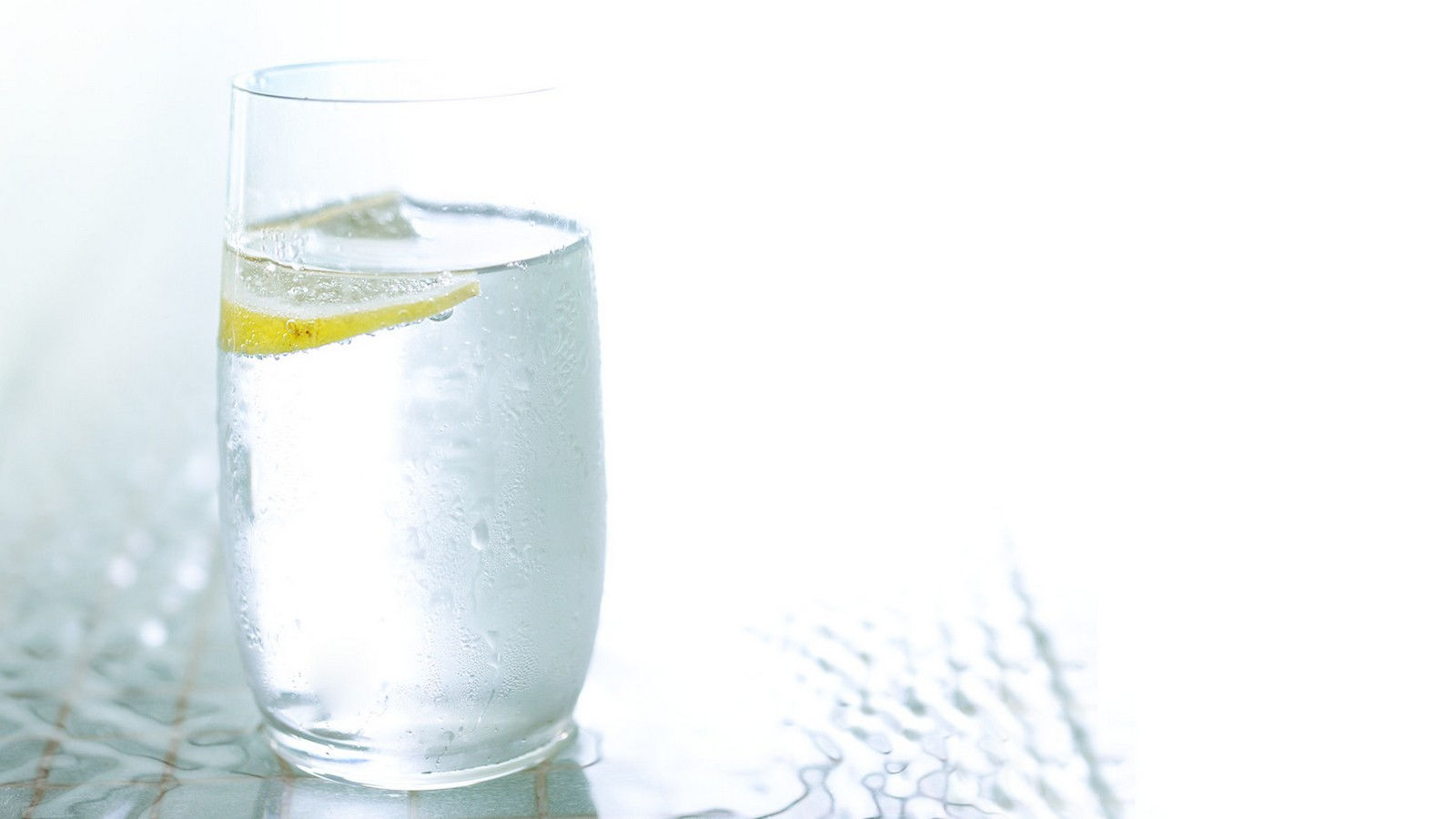 Tuesdays from 7.30-8.15am
Guests are invited to indulge in an after-yoga breakfast at the
Isola Beach Club
Contact our Ultimate Guest Service
to book this experience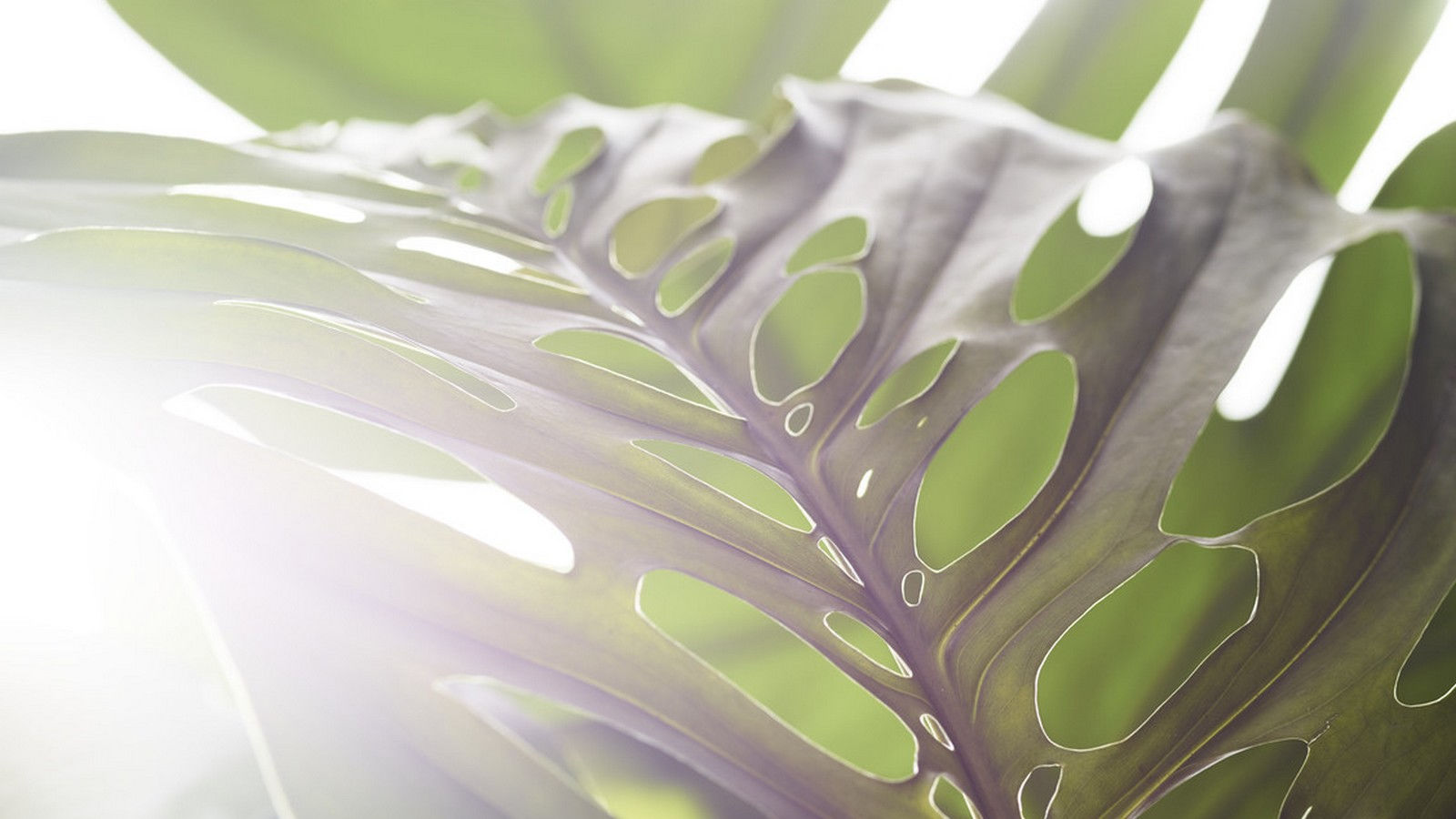 YOGA FOOD TIPS AND SUGGESTIONS
Eat four times a day at four hour intervals
Do not skip breakfast, it is the most important meal of the day
Do not drink water with your meal – drink water 30 minutes before a meal
When you eat a meal, your stomach should be 1/2 filled with food, ¼ with water (drunk 30 minutes before) and ¼ should be empty for proper digestion
Eat food that is freshly cooked
Do not overeat or eat too less
Food should be eaten with concentration and in a calm environment
See Weather Forecast
Powered By