The Royal Blue Villa

The Royal Blue Villa is a majestic three-bedroom residence unrivalled elsewhere on the island. Each bedroom has an en suite marble bathroom, some with their own fireplace and a private veranda with gardens. Situated on the edge of the resort, the villa's astounding views and uncompromising privacy make it the finest choice for our most distinguished guests.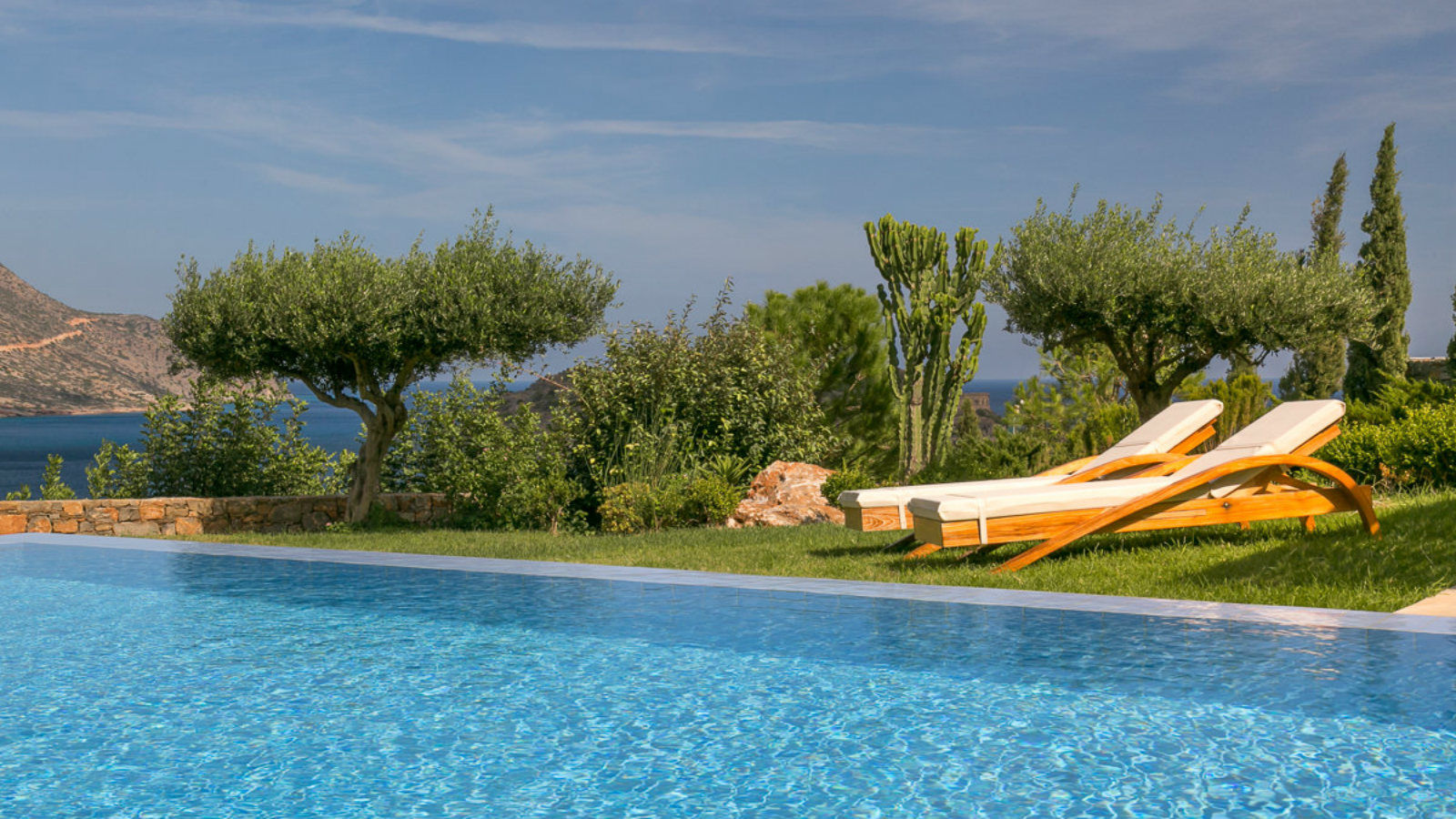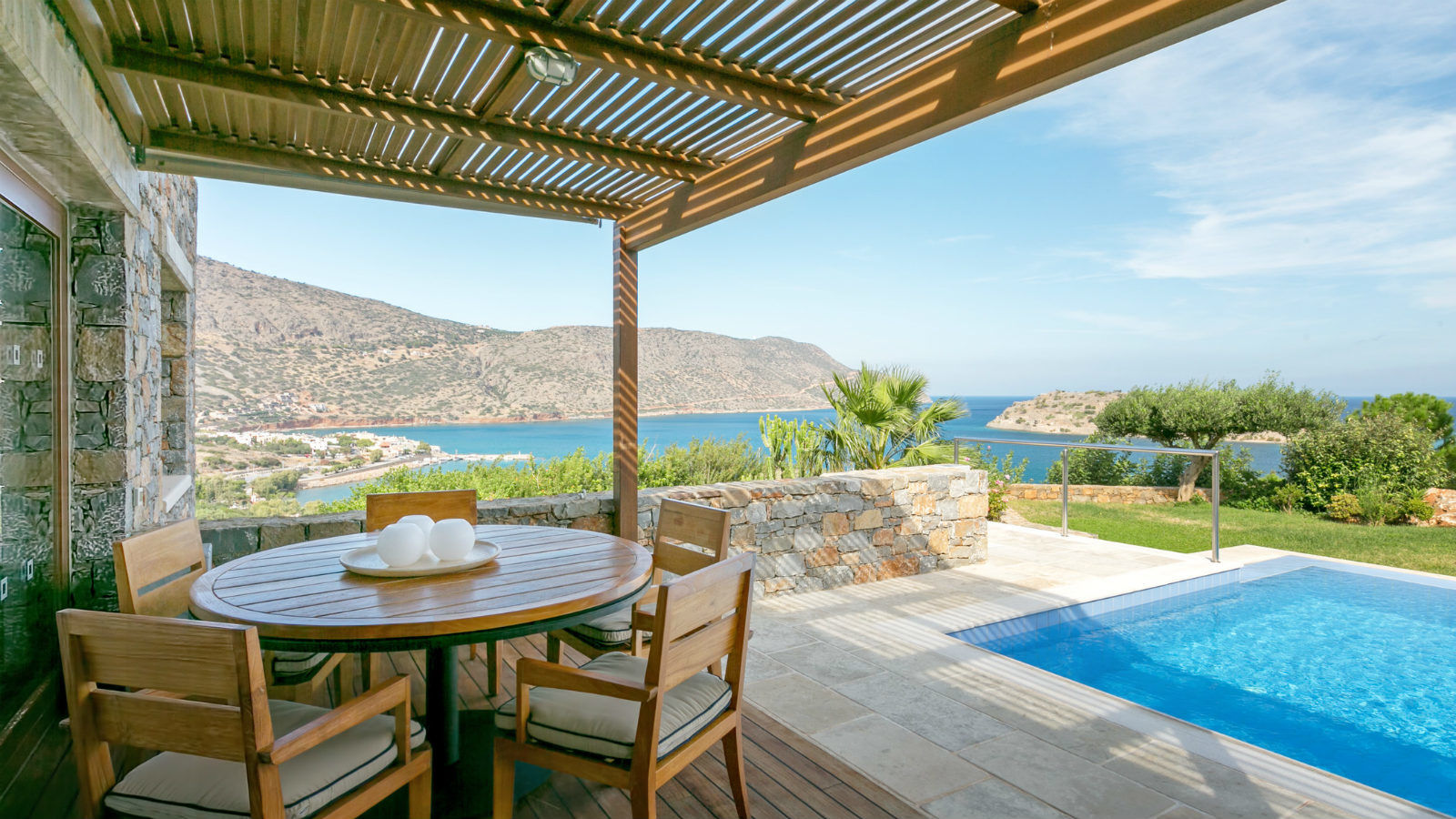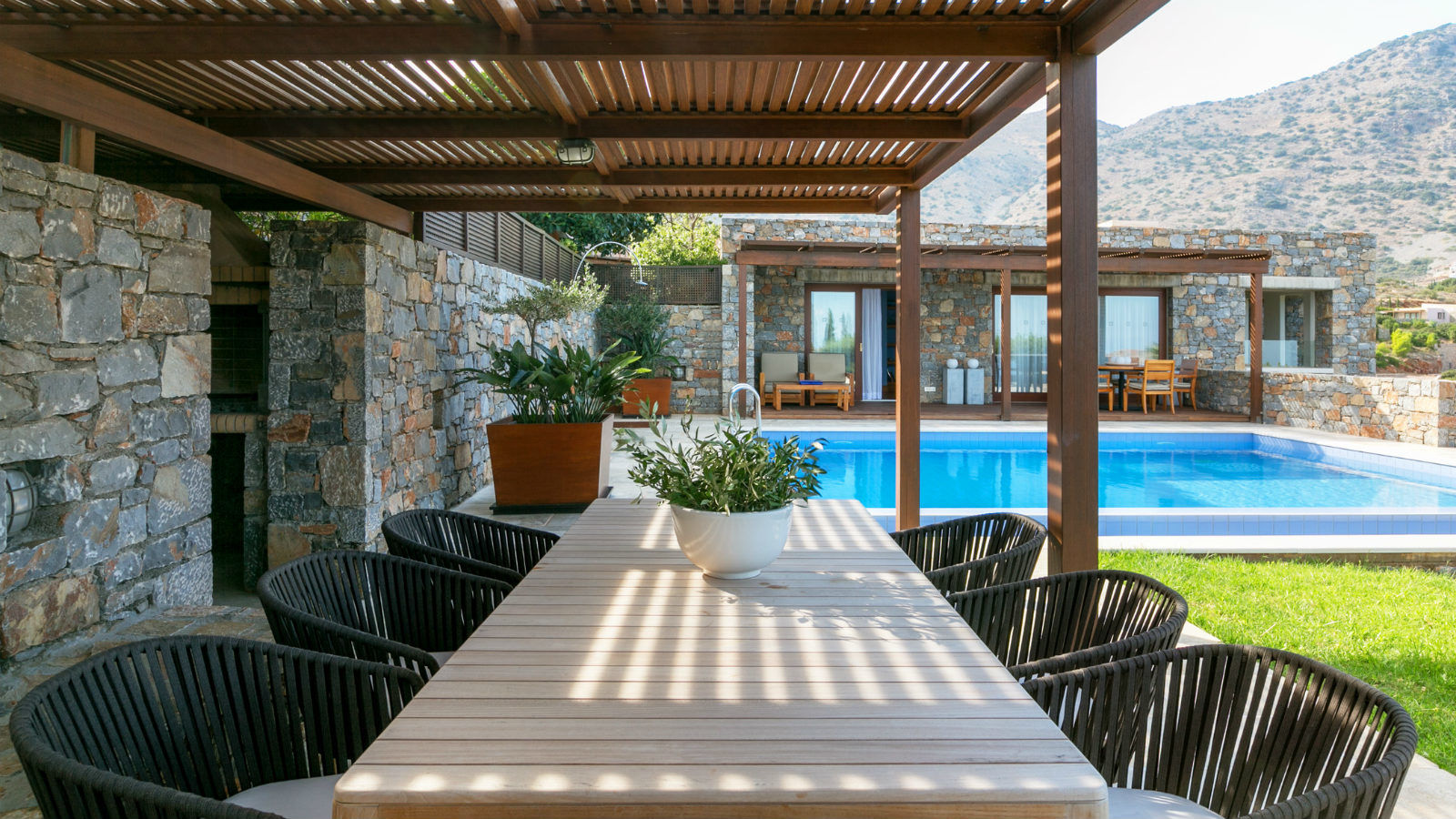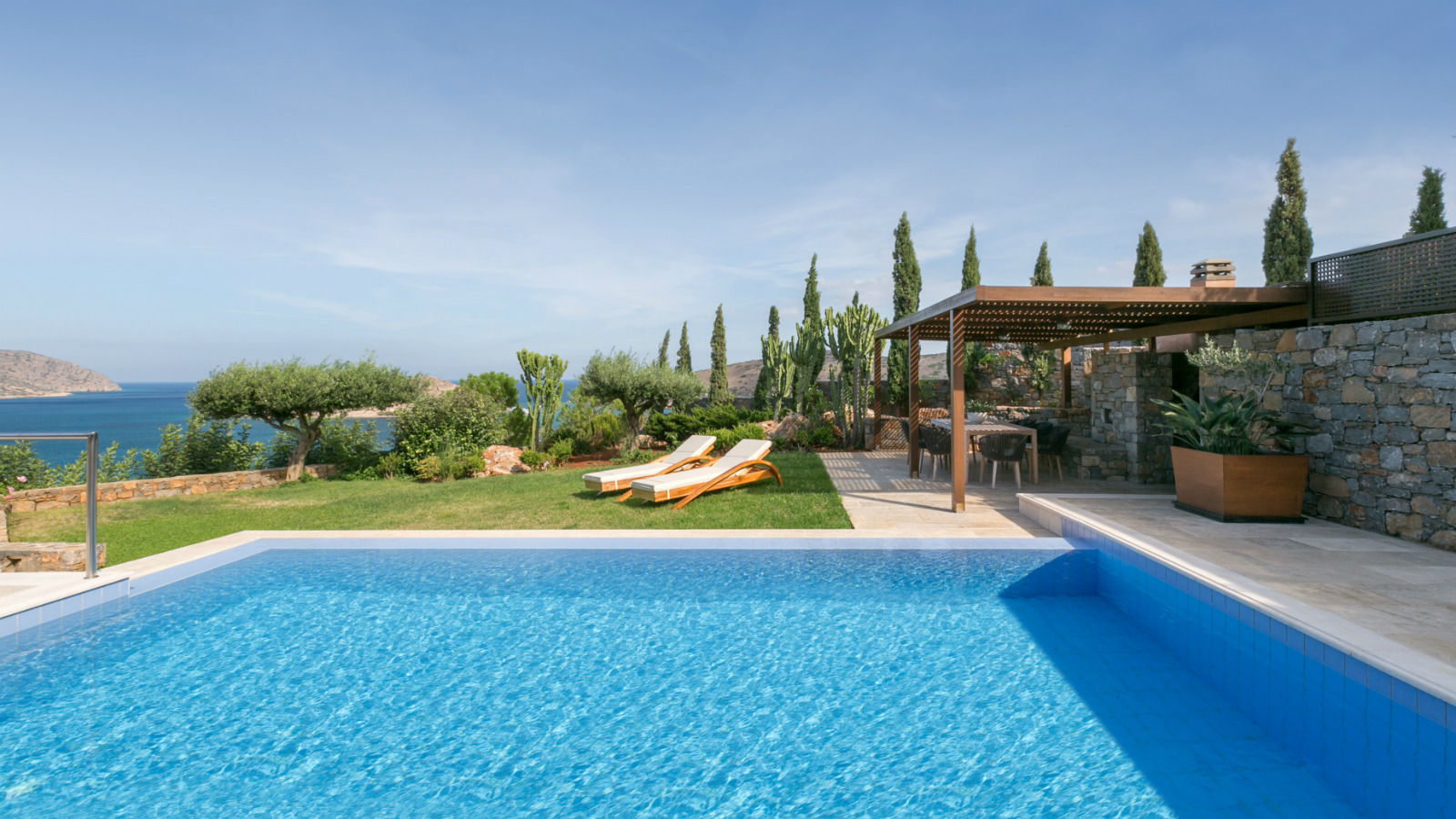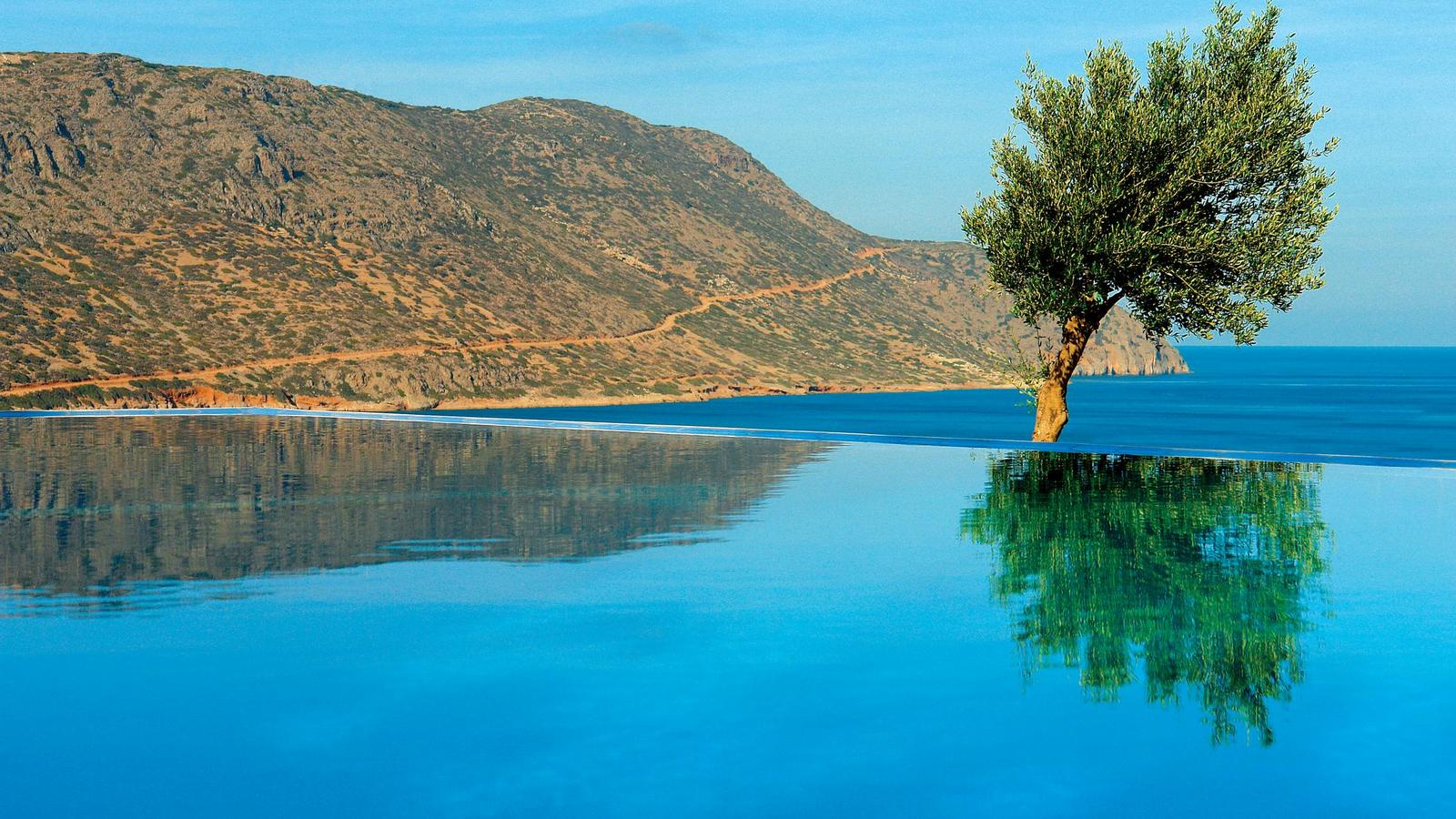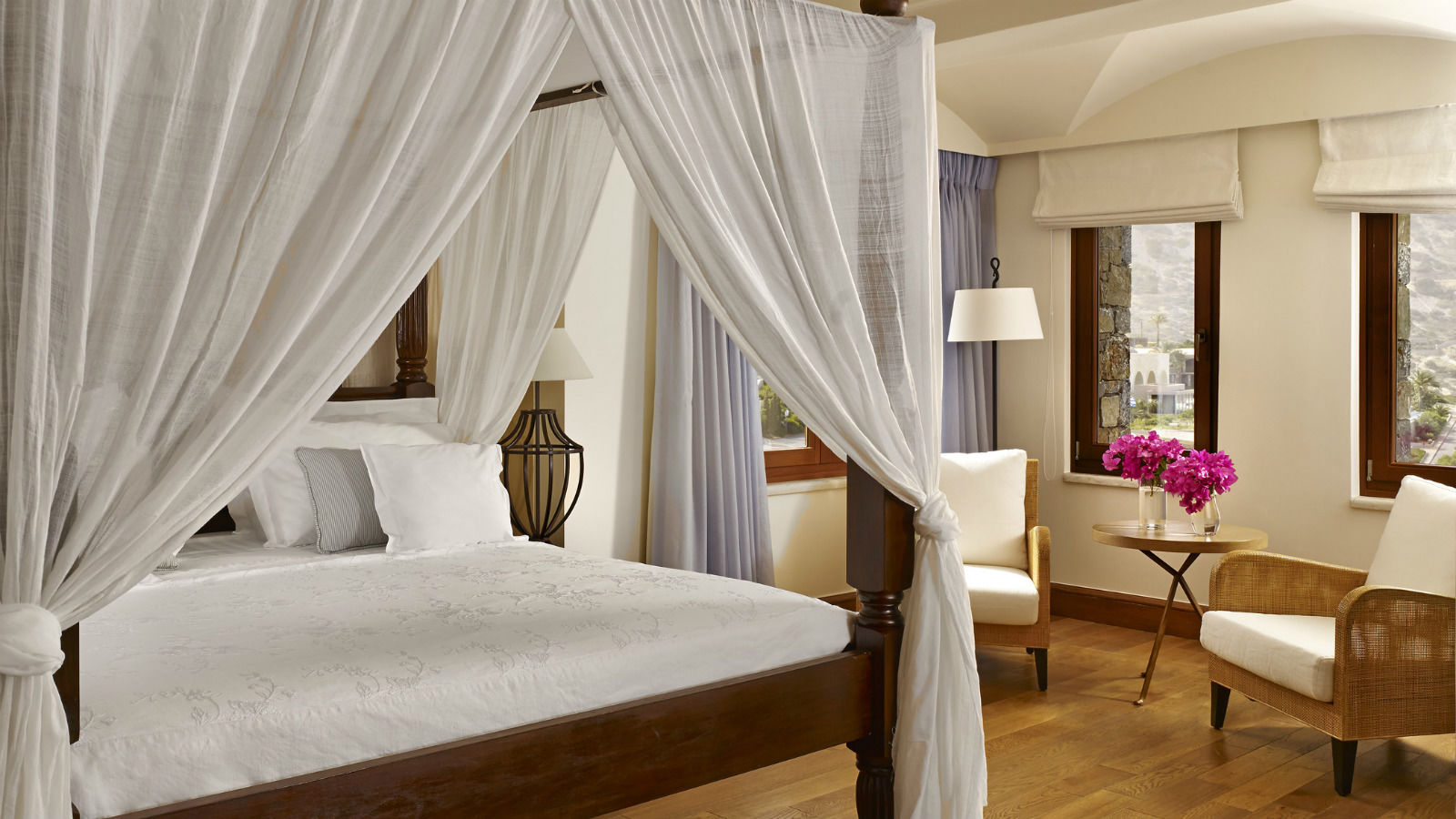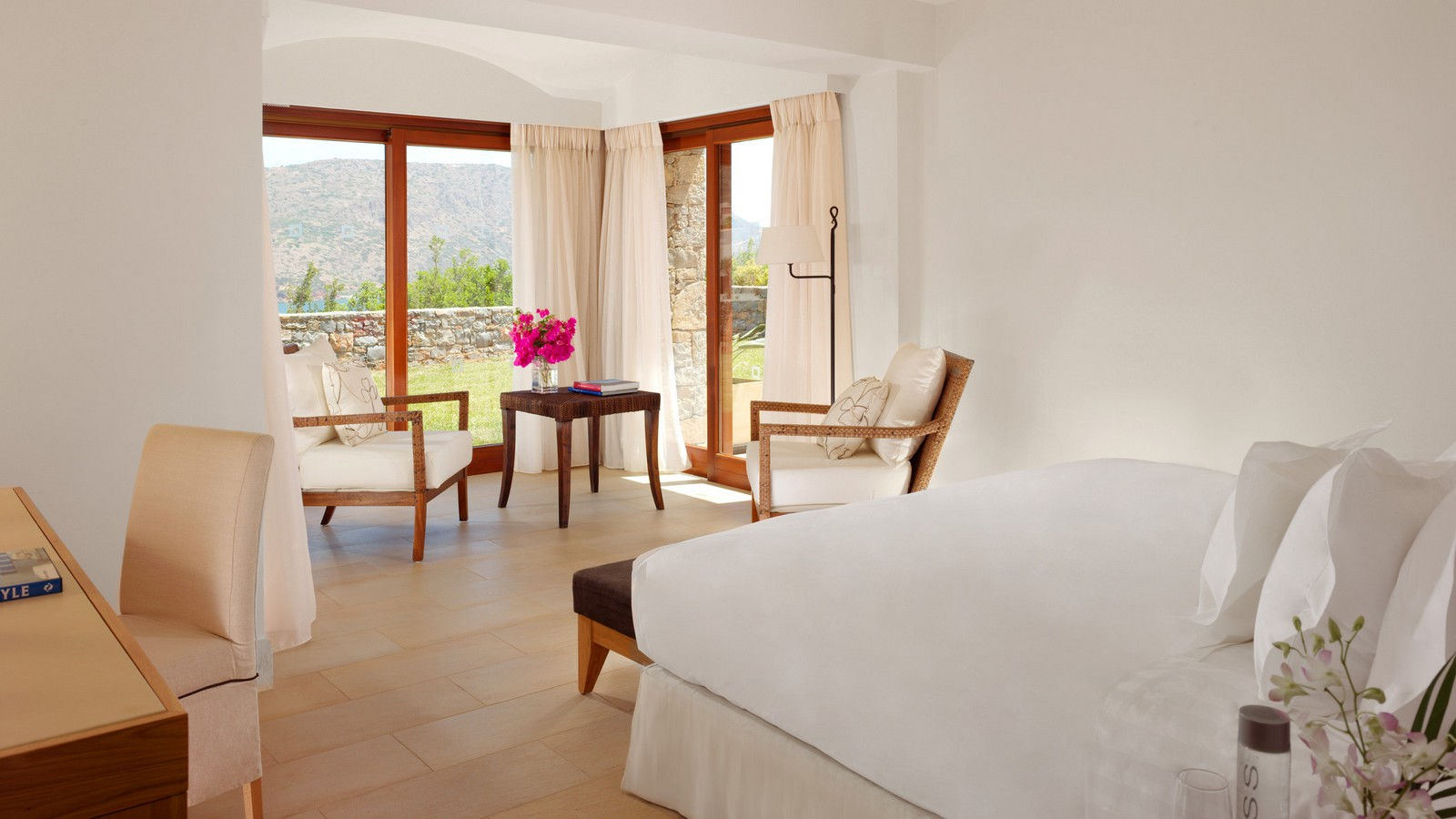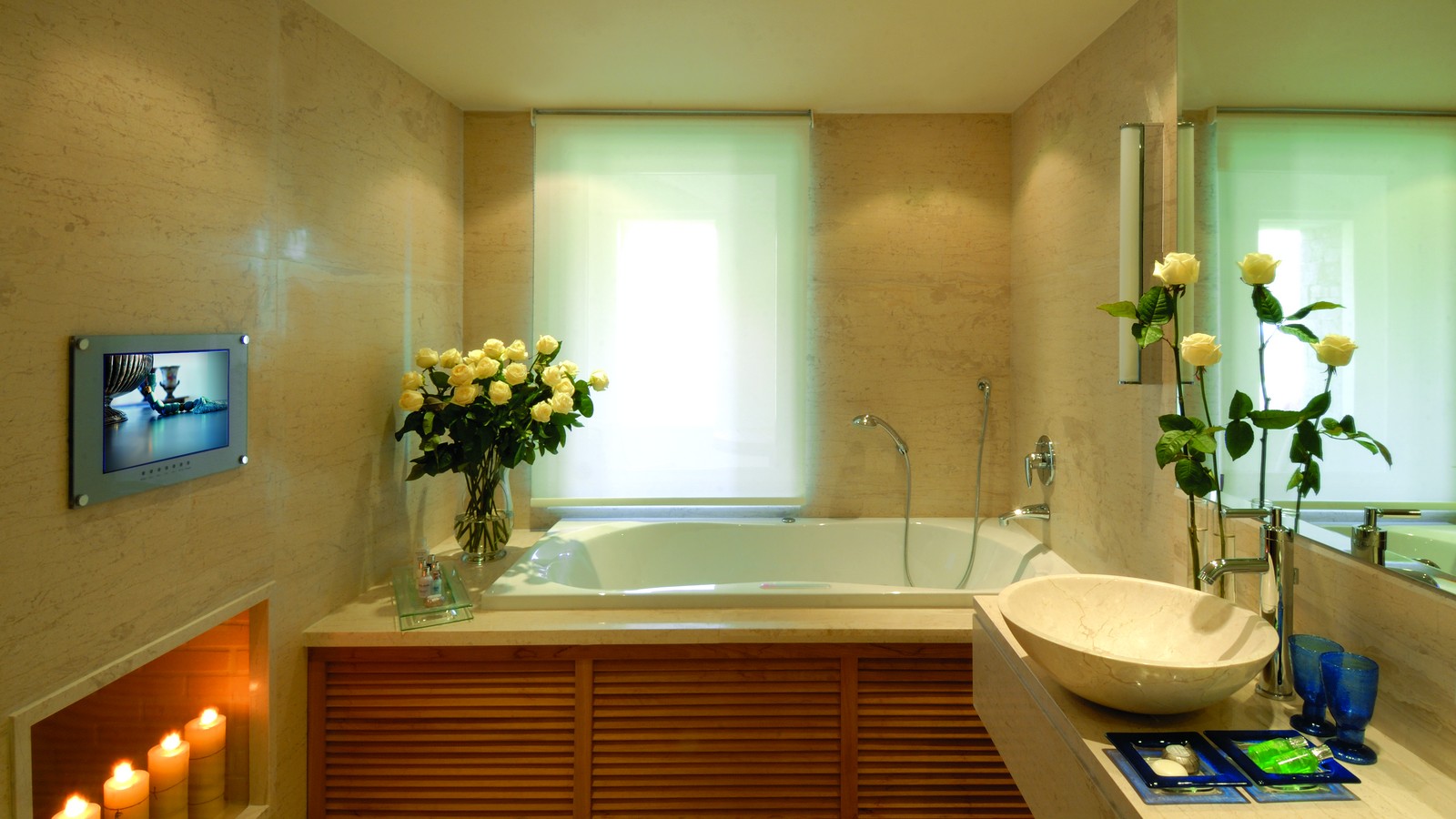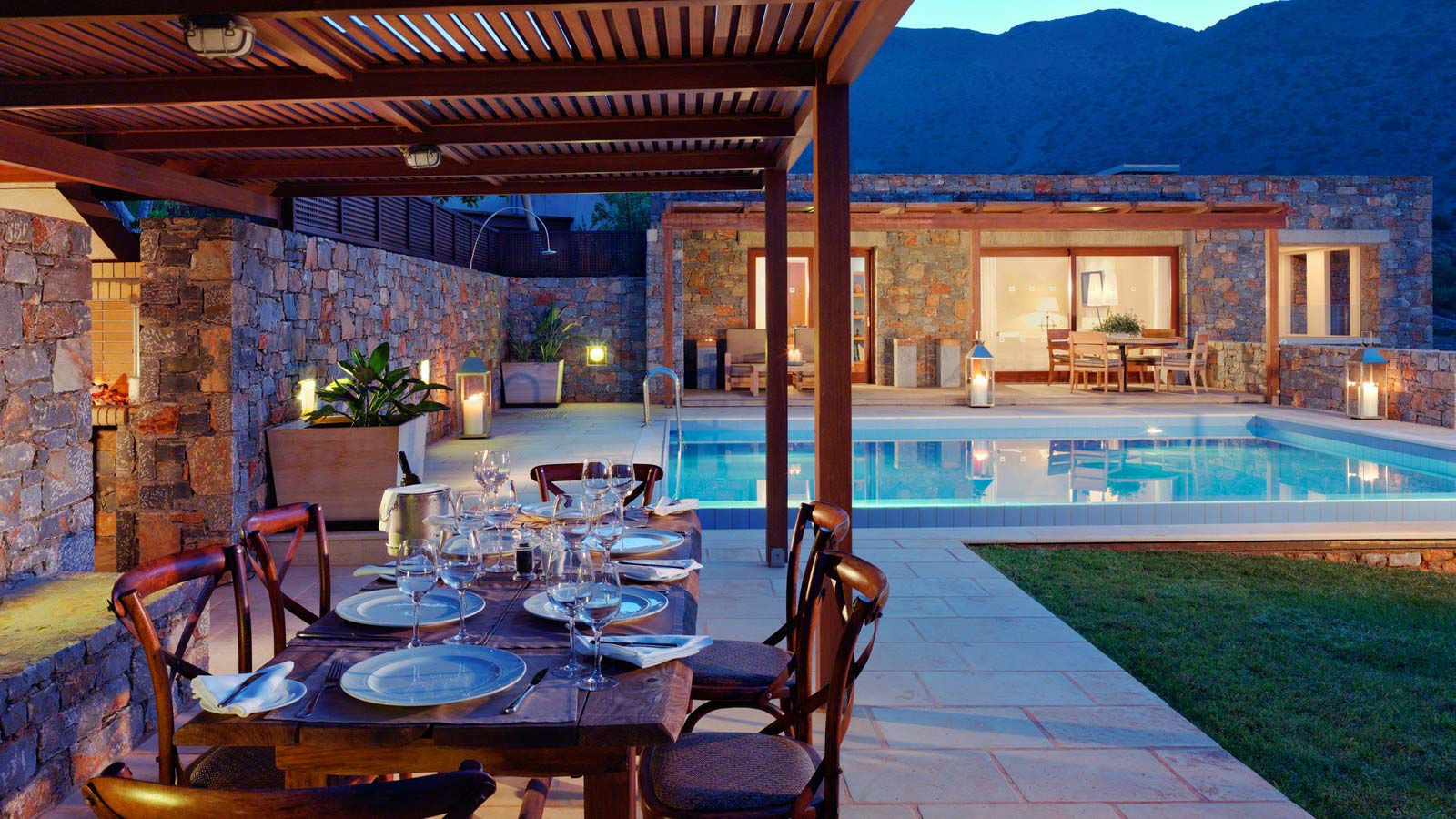 The Grand Villa

In our private Grand Villa, inviting rooms overlook a large private patio and seamlessly combine indoor and outdoor lounging. Refined décor is carefully selected and combined with contemporary furnishings for elegant, authentic warmth.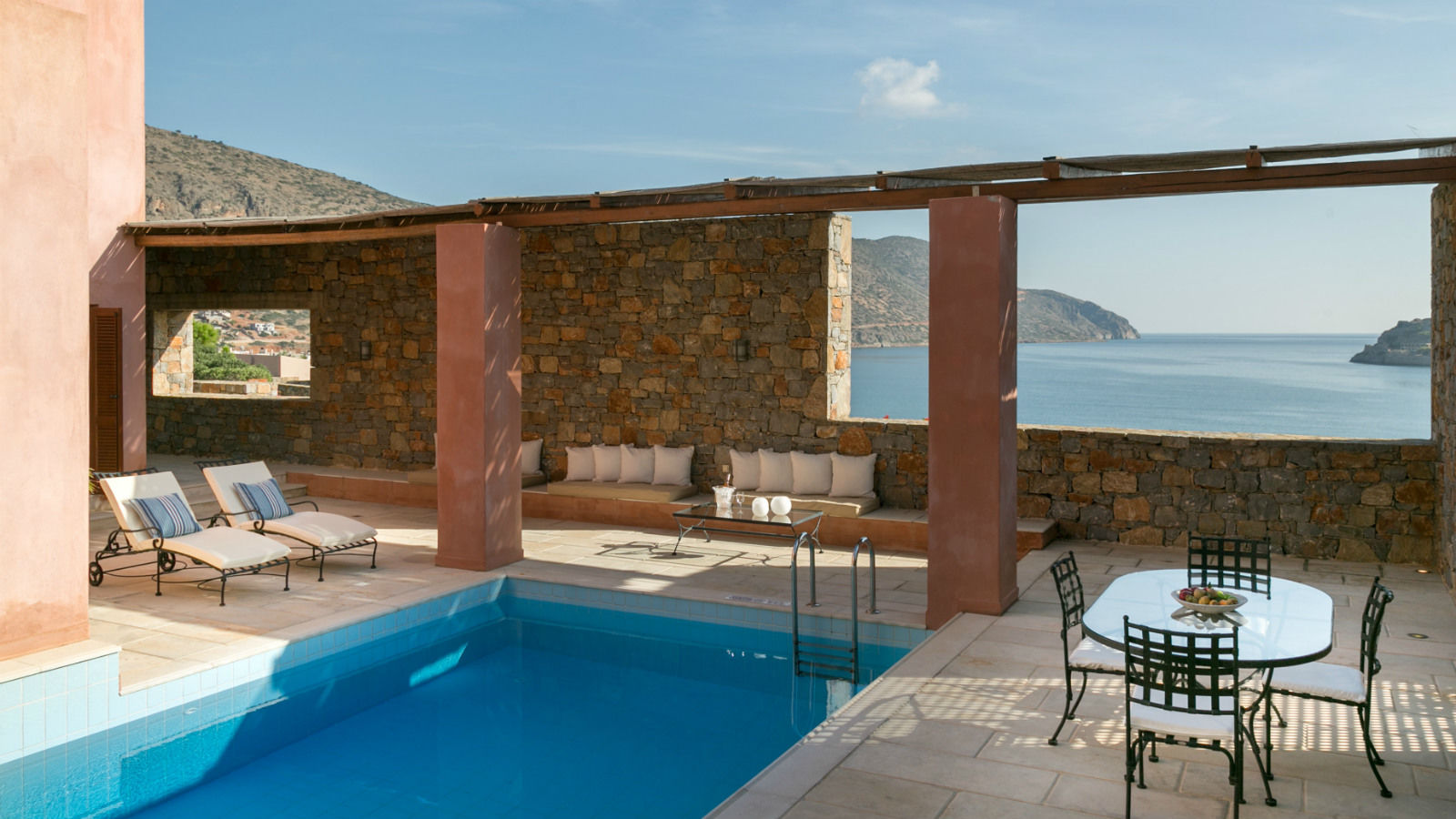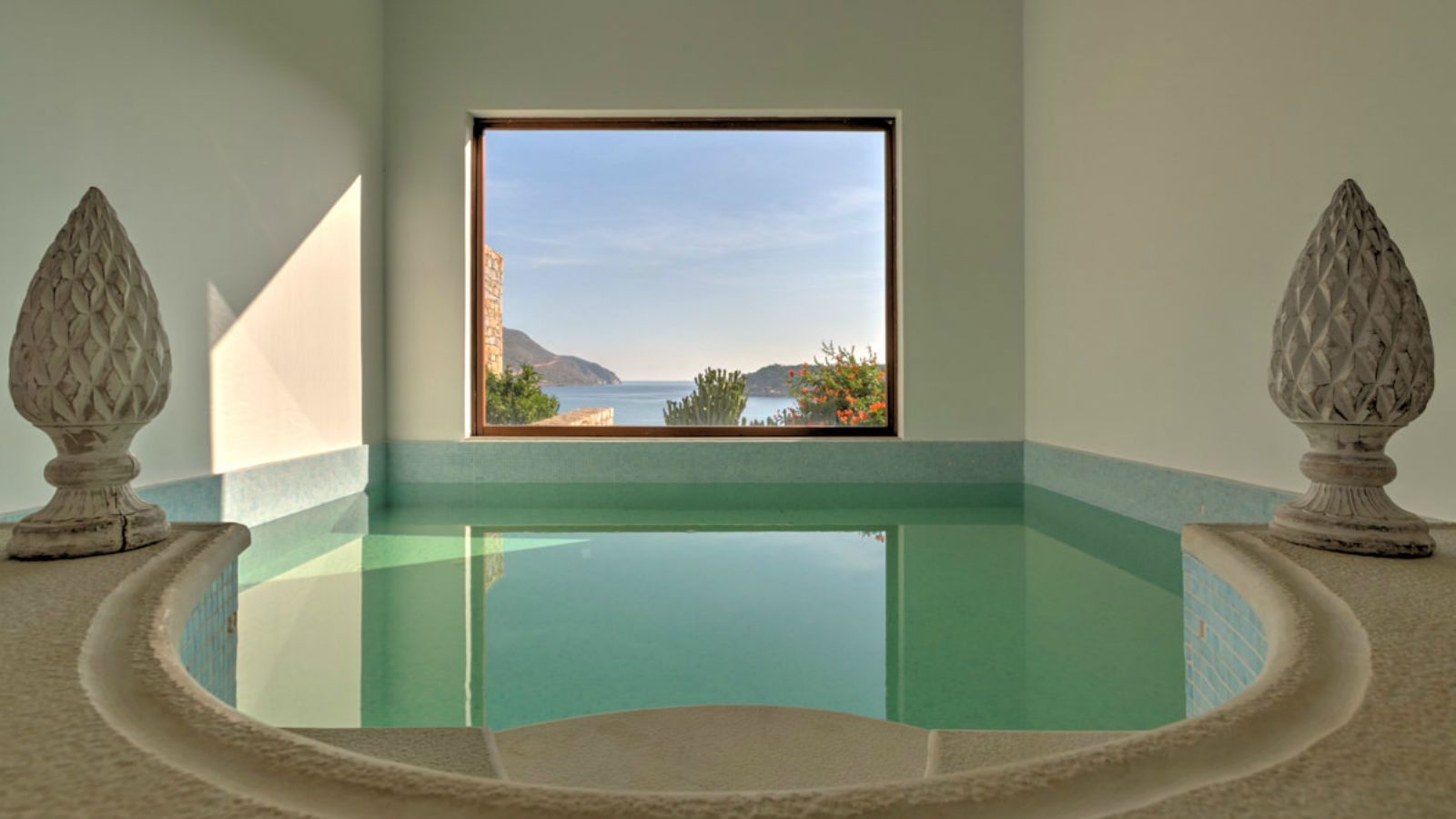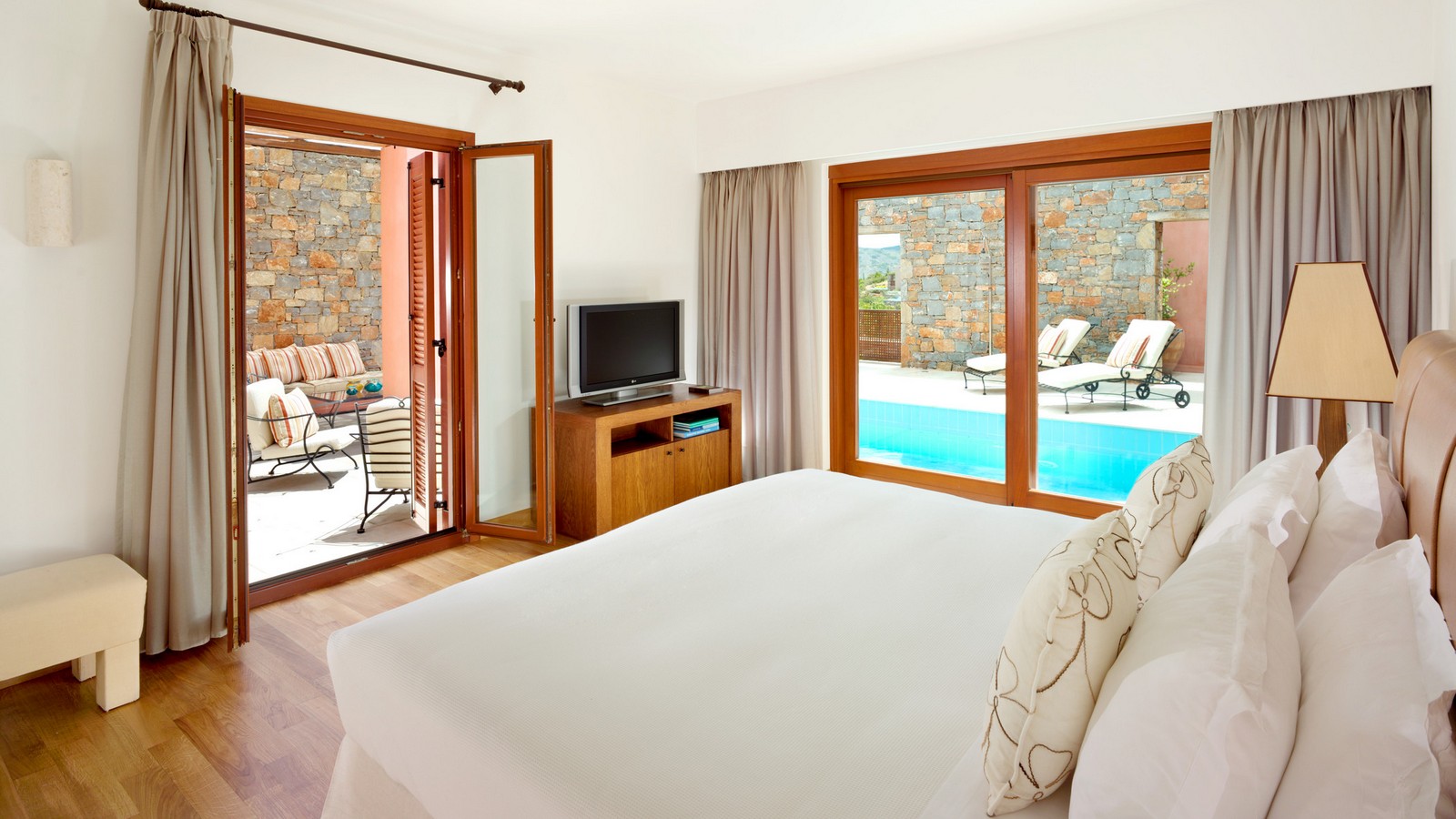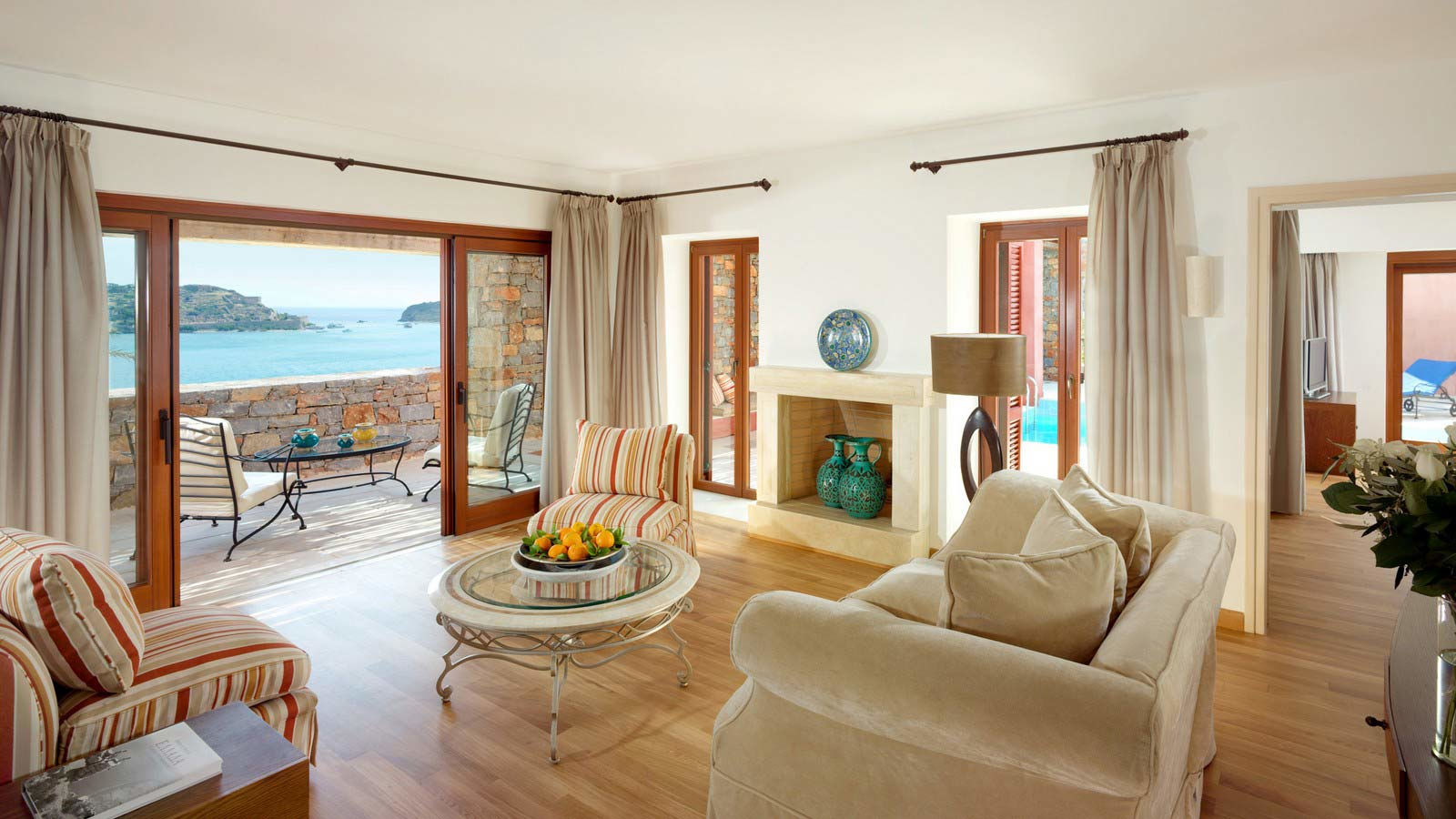 Two-Bedroom Villa

Perched above the azure Aegean Sea, contemporary Two-Bedroom Villa offers enticing atmosphere. Incorporating natural materials and traditional island artisanry, it is furnished in modern Oriental Mediterranean-style, with original pieces handpicked from Morocco, Crete and other Greek Isles.